Baby Box Initiative for safer motherhood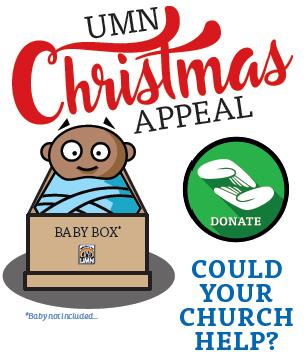 Over the past 25 years, Nepal has made steady progress in improving maternal and child health outcomes. Since 1990, the Infant Mortality Rate (IMR) has declined from 97/1,000 (9.7%) to 29/1,000 (2.9%), and the Maternal Mortality Ratio (MMR) has declined from 901/100,000 (0.9%) to 258/100,000 (0.26%) in 2015. However, improvements have not been equitable throughout the country. There are significant differences in access and utilisation of health care across geographical regions and ethnic groups. In Nepal, the mid and far-western regions fall way behind on most health indicators of mortality, morbidity and access to basic health care services.

Poor care-seeking behaviors among women lead them to not having their antenatal check-ups and delivering at home, which often leads to complications and even the death of mother and/or baby. In Baglekh VDC, Doti (one of the targets for this project), the fourth ANC visit is only attended by 21% of mothers, and institutional delivery by only 36%. There is much need to motivate pregnant women to complete their antenatal visits as well as deliver in a health facility.

The Baby Box will include various essential items for newborns and mothers and will be provided free if the mother-to-be completes at least four antenatal check-ups and delivers in a health facility. The box will include baby clothes, cloth diapers, a set of clothes for the mother, personal care items for the newborn and postpartum mother, a toy, a mattress and mosquito net, among other things. The box itself is made of strong cardboard and can also be used as a crib for the baby which will help if the baby needs to be put down and there is a danger of rolling into an open fire.