Volunteer for the 10k Mental Health fun run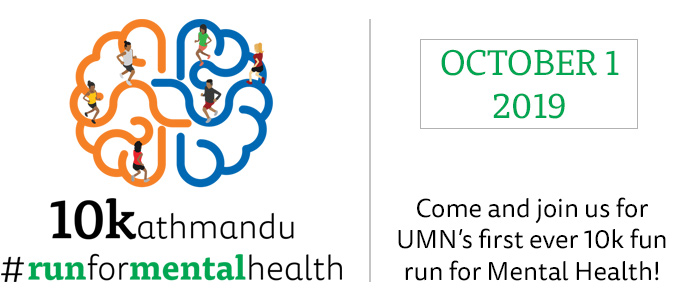 We will need around 25 volunteers to help along the route on the day. Can you or someone you know volunteer your time to help the race run smoothly and encourage the runners? We need people who are able to stand outside for an hour or two and be a friendly face, and also to help set-up and clear up.

Times
Some roles are needed early eg. 6am onwards; others can be from 7 or 8am for 2 or 3 hours. Some roles might only take an hour or two. So you could even volunteer before work!
Roles include:
Give out water (8 people)
Offer first aid (3 people)
Hold signs to point the way (15 people)
Help to set up and take down signs and balloons
If you'd like to volunteer, please sign up here:

For any questions, please contact Ruth at 10k@umn.org.np