NEWS
General Assembly - Anchored in Hope
Posted on November 30, 2021 under News
Last week UMN hosted the General Assembly with the theme 'Anchored in Hope' - an important event held every two years. Representatives from supporting partners of different countries, board members and friends from other institutions and INGOs in Nepal participated in the event held on 24-25 November.
The major highlights of the event were handover to UMN's new Executive Director (Dhana Lama), farewell to Joel Hafvenstein who served as UMN's Executive Director for five years, summary of UMN's key plans, videos showcasing stories of hope from UMN's six clusters and two hospitals and key funding gaps.
Live streaming of all sessions was done for simultaneous virtual sharing. With the ongoing pandemic, there were limited participants as compared to previous years, but we are grateful towards all our supporters who could grace the event or participate virtually.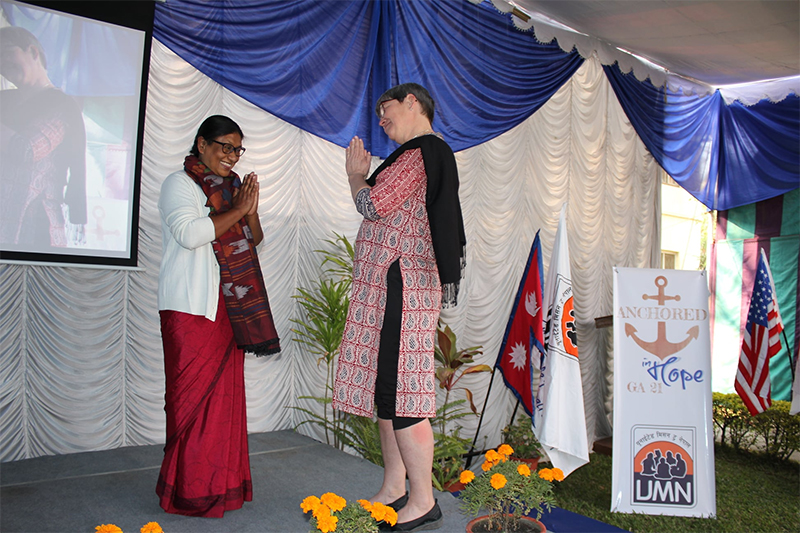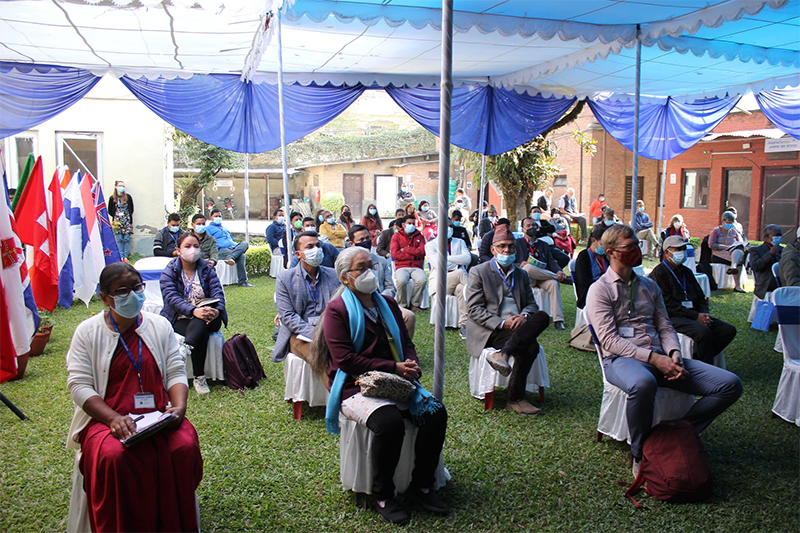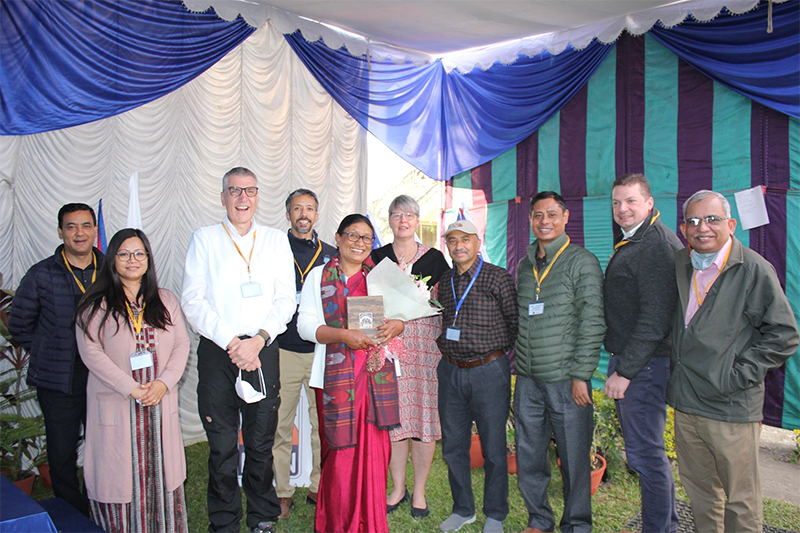 ---
Post your comments!