NEWS
A school hostel for children with disability - Education for all!
Posted on May 10, 2022 under News
An inclusive hostel facility for students with physical disabilities was recently constructed in Banthpali Secondary School in Bajhang District. UMN's local partner Progressive Youth Society and Chabbispathivara Rural Municipality jointly provided monetary support to build this hostel facility which will improve accessibility and accommodation facilities to 18 children with disabilities across Bajhang and help the students continue their education with ease. Currently 14 children with disabilities are studying in this school who will soon stay in this newly constructed hostel. Seventy-five percent of the construction cost was contributed by UMN.
Congratulations to the Bajhang team for this commendable work to ensure that those with disabilities are not left behind.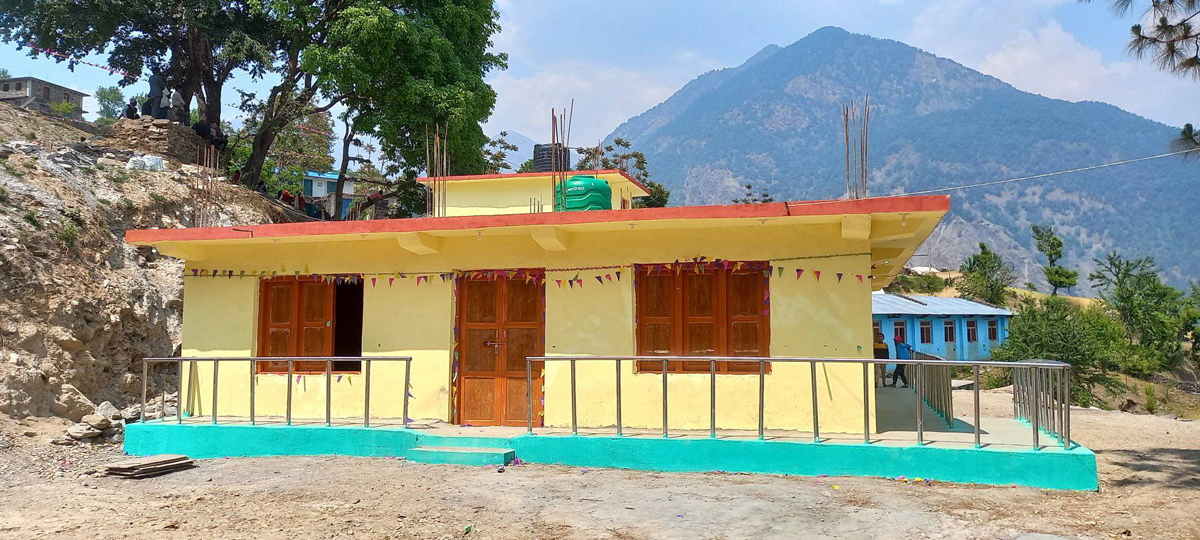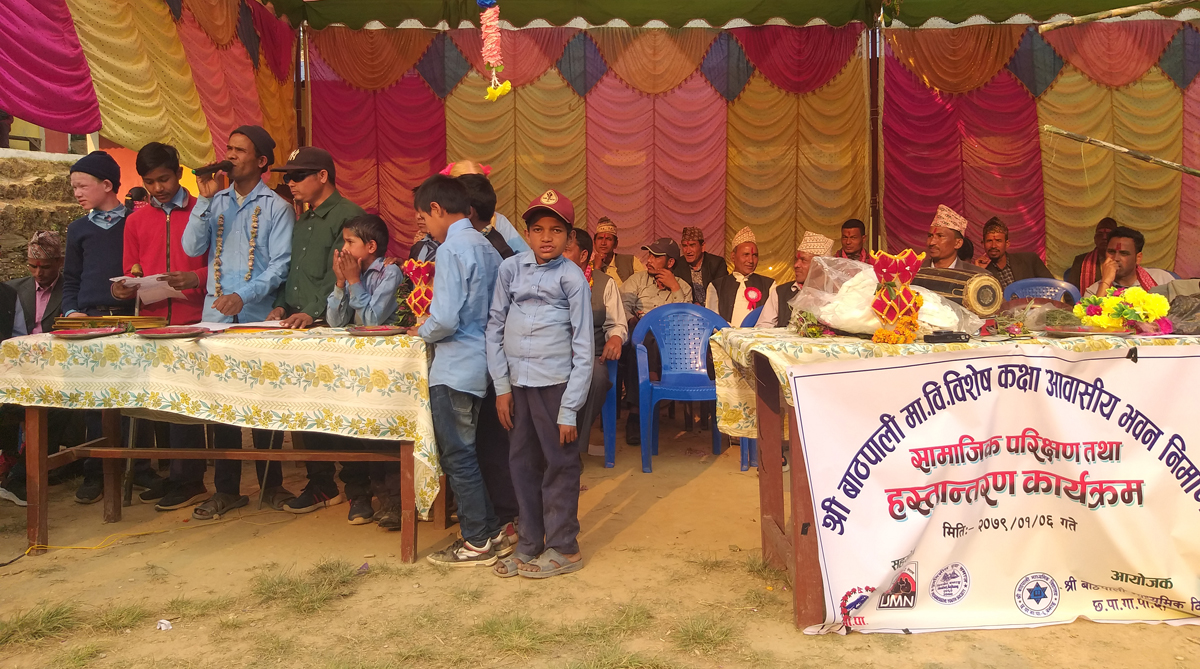 ---
Post your comments!