NEWS
Celebration at UMN this morning!
Posted on June 27, 2022 under News
Big day for UMN!
We are delighted to share the joy of signing two project agreements- Sudurpashchim & Lumbini Community Development Project Agreement with the Social Welfare Council yesterday. UMN's Executive Director Dhana Lama and Liaison Lead Kshitij Raj Prasai represented UMN for this important signing which now gives us an opportunity to legally carry forward our work for the next five years with a vision of fullness of life for all. We are grateful to God for answering to our prayers and His faithfulness.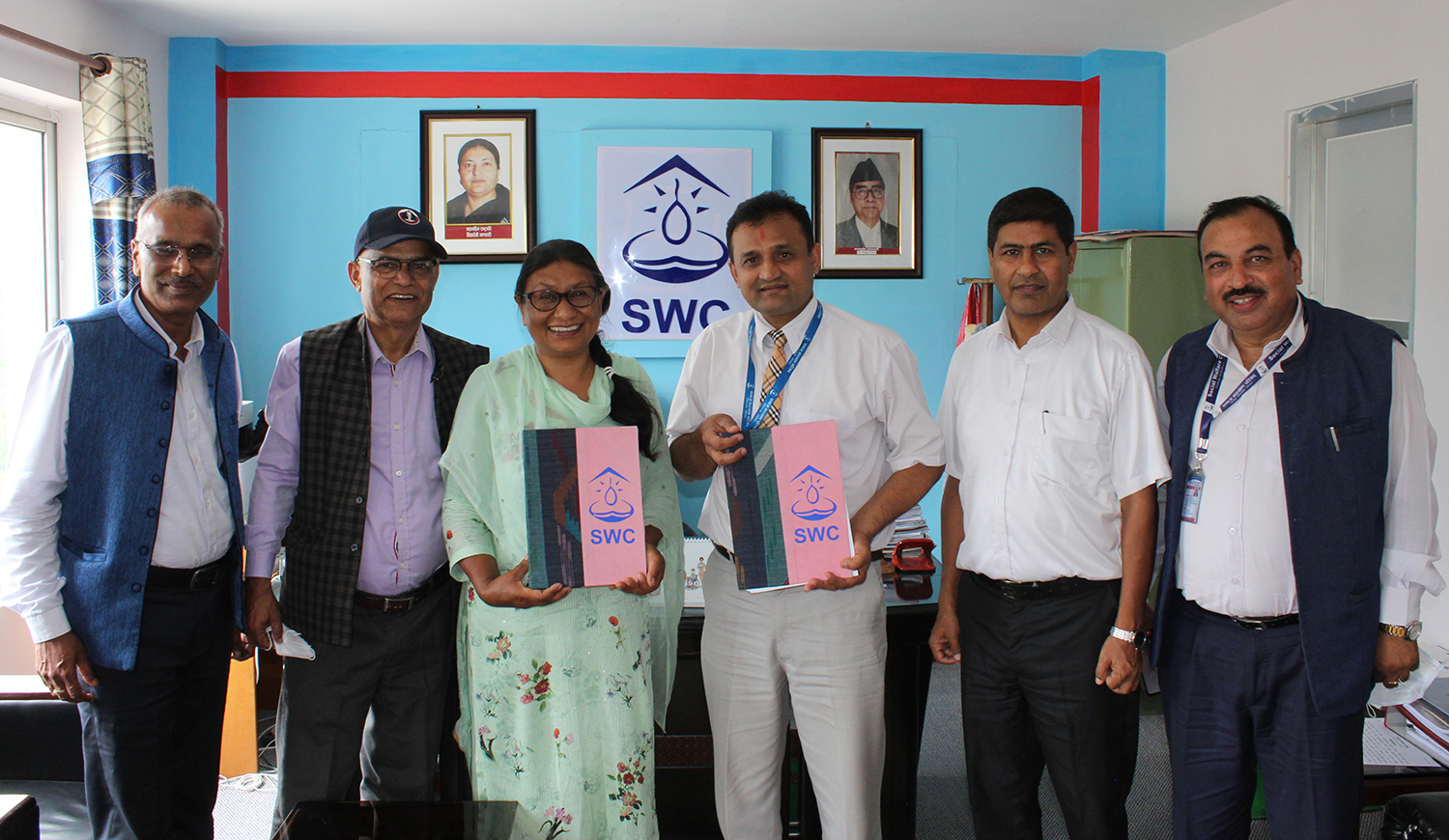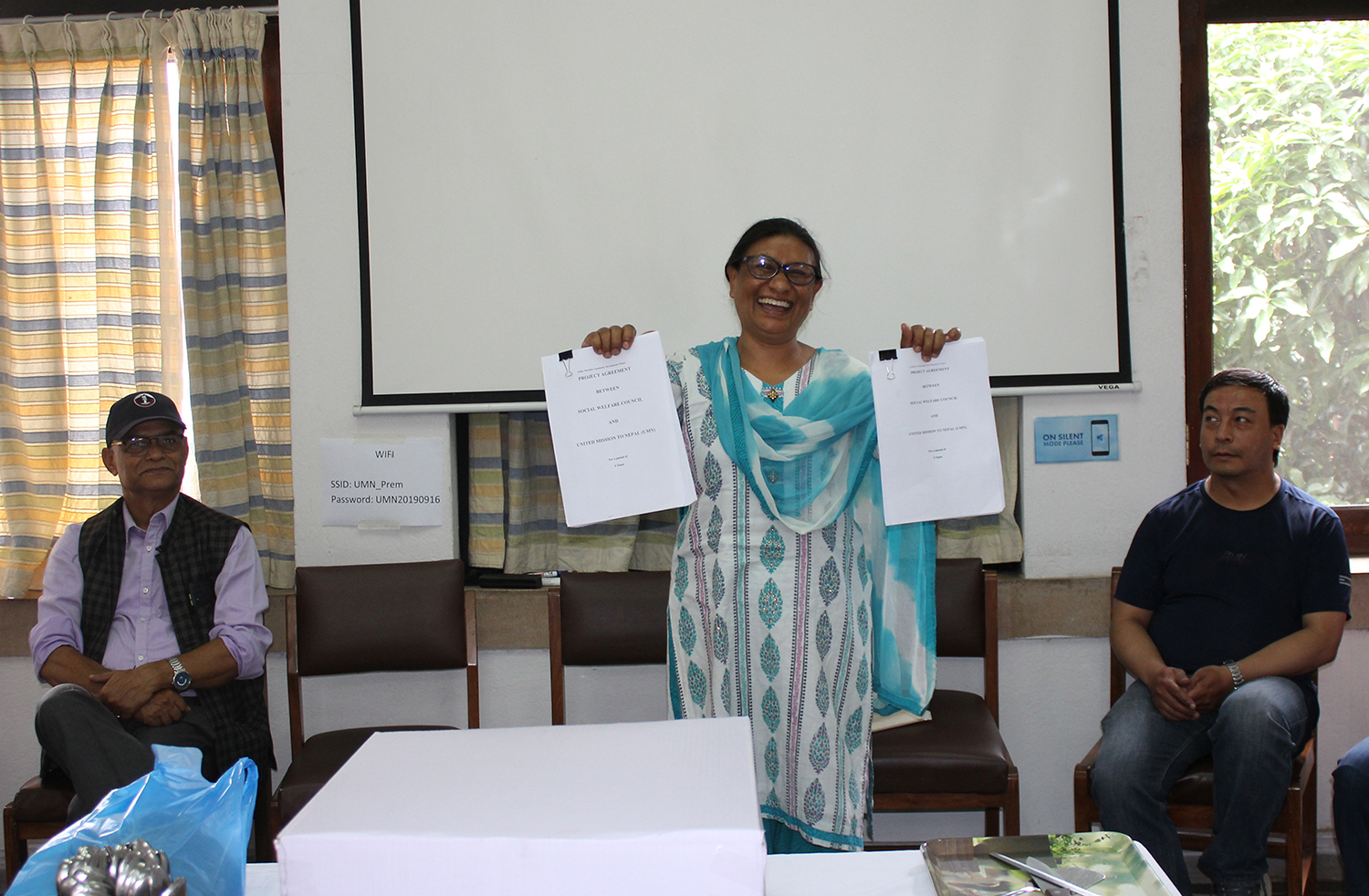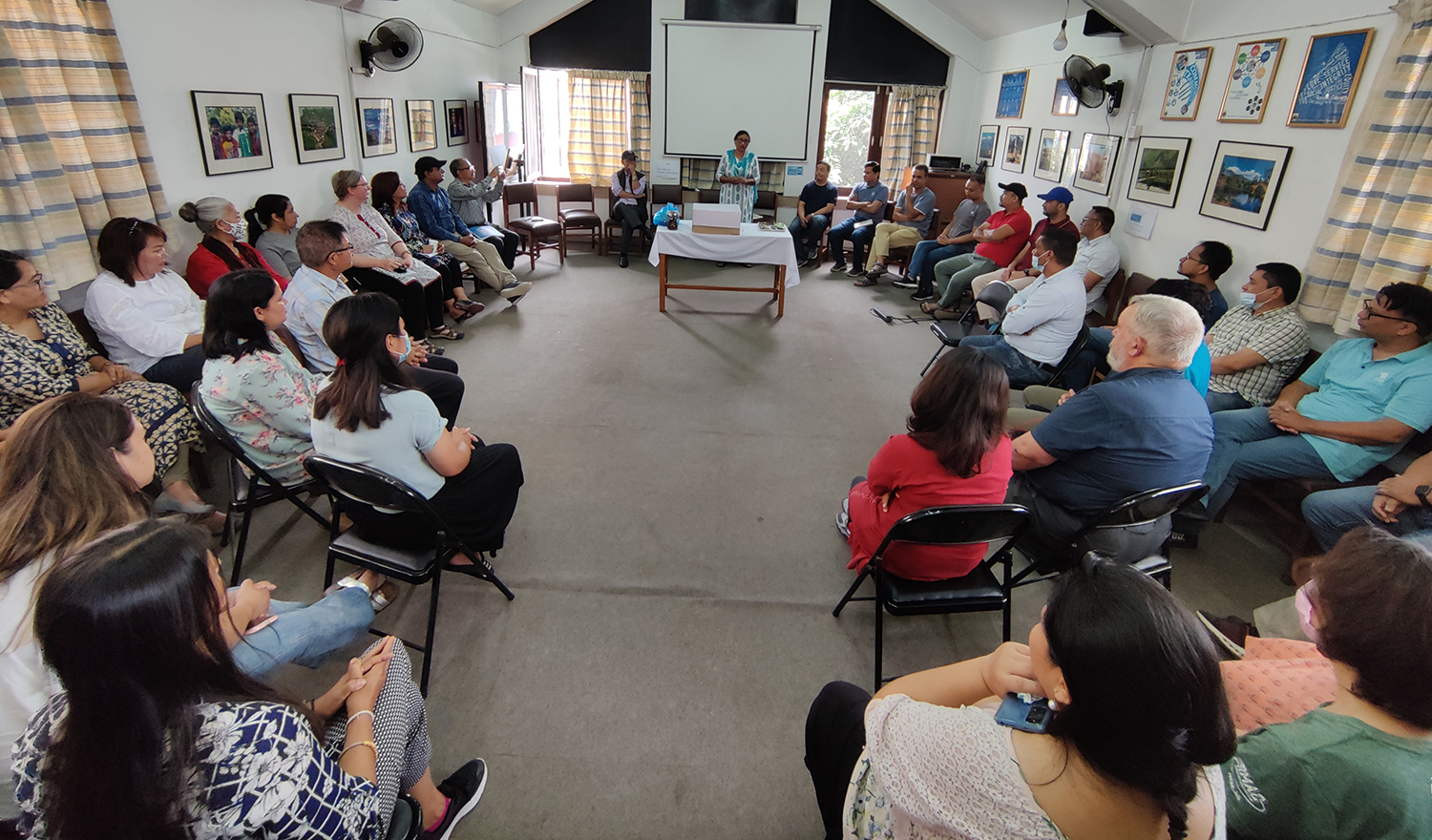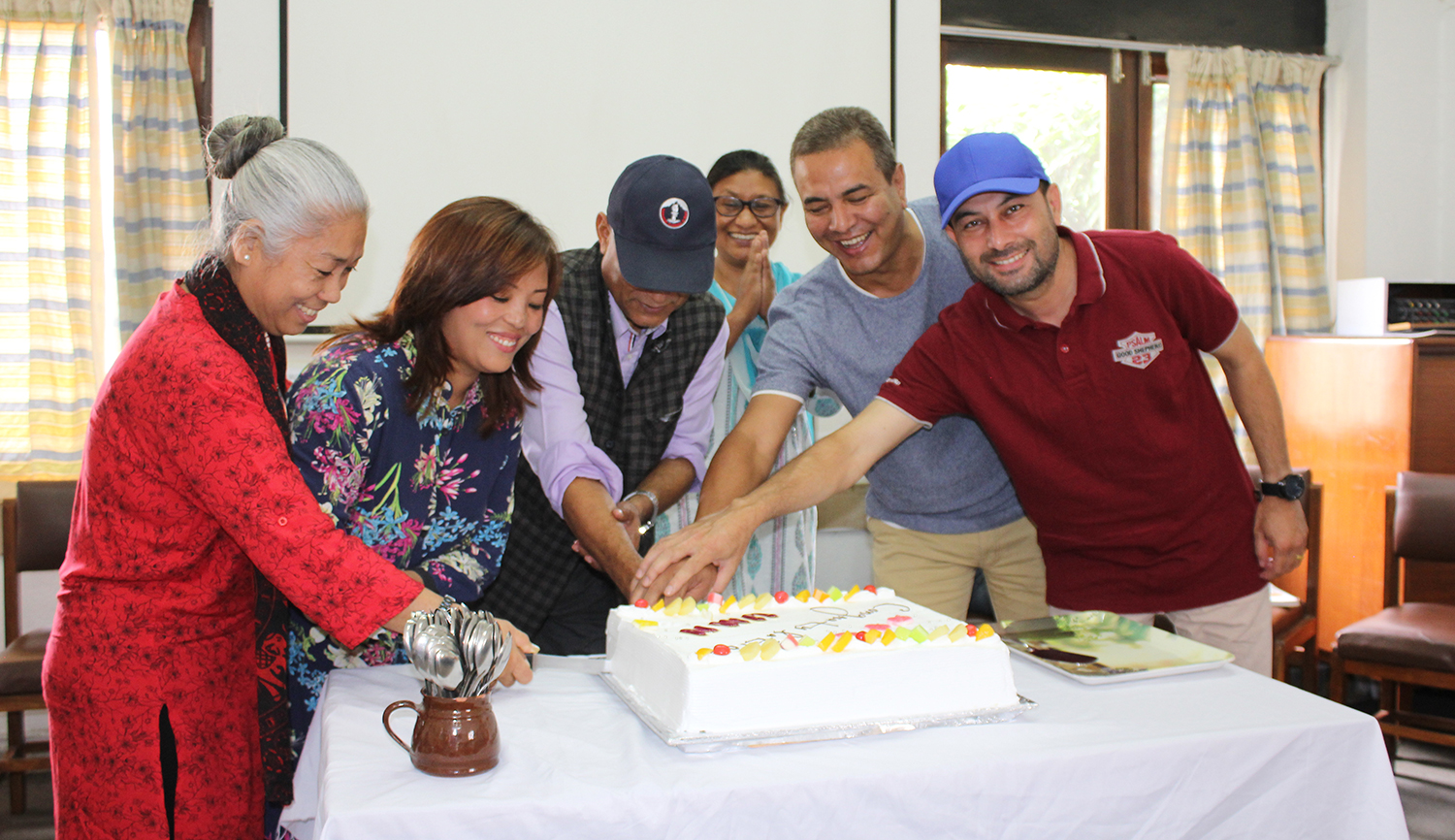 ---
Post your comments!