NEWS
International Day of Education
Posted on January 24, 2023 under News
UMN in its over six decades of service in Nepal has persistently prioritised and emphasised on education for all, as key to breaking the cycle of poverty. UMN's education team works hard to achieve and ensure that poorest people living in poverty in Nepal are equipped with better knowledge, life skills and attitudes, by improving access, enhancing quality and ensuring child friendly education. Education is vital for transformation as Nelson Mandela quoted "Education is the most powerful weapon which you can use to change the world", so let us leave no one behind.
- Bal Kumari Gurung
Programme Support Team Leader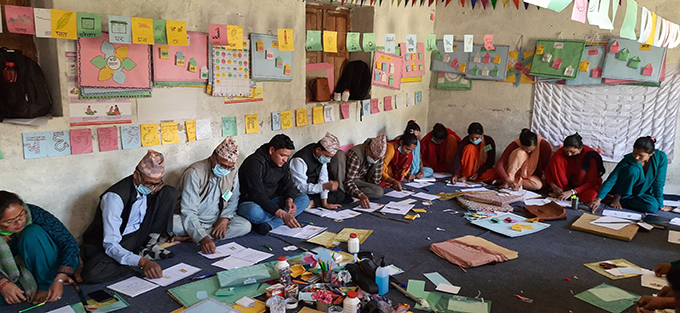 126 teachers in Kapilvastu and Bajhang Districts have received child-friendly activity-based teacher training this year.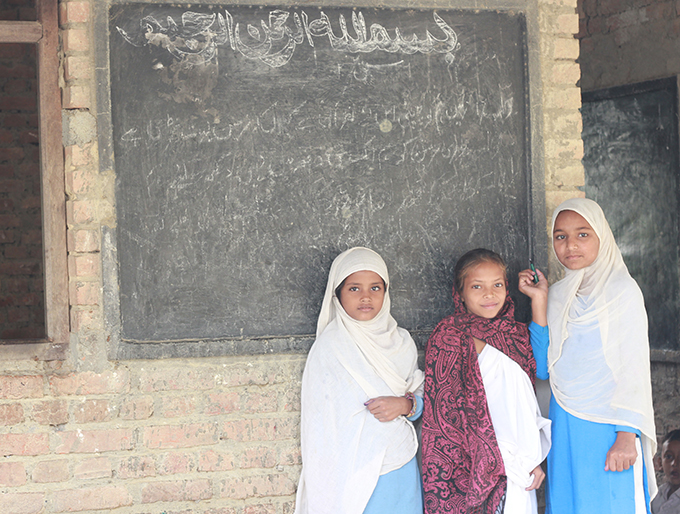 51 Muslim girls have enrolled in public schools in Mayadevi, Kapilvastu this year. Most Muslim parents are still reluctant to enroll their girls in public school.
26 Child Clubs (age 11-16) were given training on the right of children and life-skills.
---
Post your comments!