NEWS
Margaret Brass passes away
Posted on July 30, 2017 under News
Dear Friends,
We are very sad to report the passing of Margaret Brass who died on 16 July in England. She was 87.
Margaret first came to Nepal in 1966 then served with a loving heart for many years in Bhatgaon, Okhaldhunga and Tansen hospital as a nurse.
For a while she had carers to help her at her flat with occasional visits to a nursing home for respite care. She also had a number of short term visits to the local hospital with heart arythmia problems. In the last six weeks she moved to a hospital for urgent care and treatment of ulcers. Margaret passed away in her sleep around 4.00 am on Sunday 16th July.
Her nephew David Brass writes, 'We have been reading about her life as a missionary and we can tell from her letters how she considered all her overseas friends to be like a second family.
It was clear that her time in Nepal was very dear to her and she often told us stories about her life there.'
Her funeral will be held on 4 August at Christchurch in Weston Super Mare, England, which is where she has been living since she retired from Nepal in 1989.
If you would like to send a memorial gift, Sister Margaret's wish is for donations to be made to the Care and Compassion Fund, United Mission Hospital Tansen. Please contact Rajanee Nyacchyon at UMN for more information on how to give donations: rajanee.nyachhyon@umn.org.np.
Our thoughts and prayers are with the Brass family at this difficult time.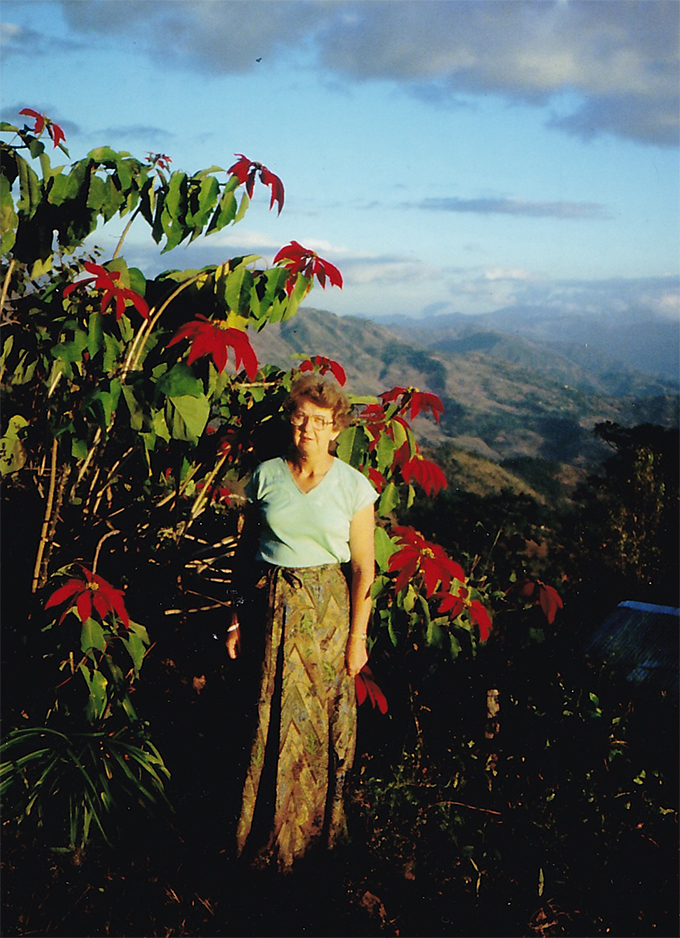 ---
Post your comments!