NEWS
Nepal Flood
Posted on August 14, 2017 under News
The incessant heavy rains which started last week have caused unimaginable damages across the country, especially in the Tarai region, Southern Nepal. The floods leave at least 57 dead, thousands homeless and dozens missing. People have been forced from their homes and are left with very little or no property. It is heart breaking to hear news of houses being swept away, to see poor farmers watch their rice fields disappear under the water and their livestock not survive the rising water levels.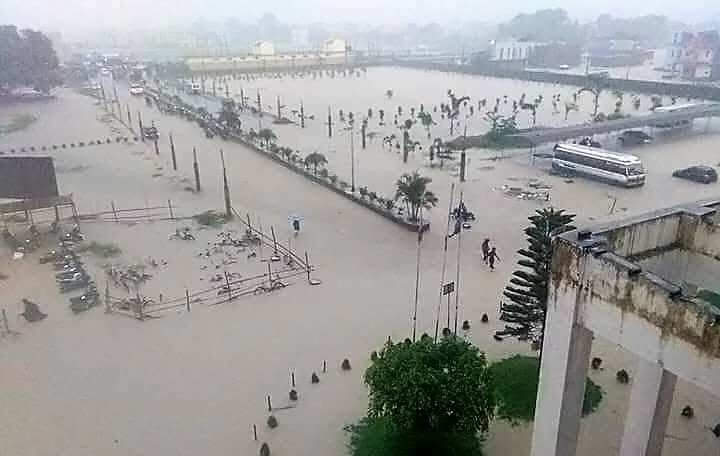 All UMN staff and their families including the office building in Sunsari and Rupandehi remain safe. UMN is providing relief support to some affected villages in Sunsari and Nawalparasi through our local partners CMC and BIKALPA respectively. Relief food items for 270 households in Sunsari (plus 200 tarpaulins) and 140 households in Nawalparasi (plus 60 tarpaulins) are on its way and will be distributed by this evening.
Please pray for:
The Nepal army working in relief and rescue in the flood-affected districts.
Families and tourists (in Sauraha) that are trapped in high risk areas.
On-going work of control and prevention of possible outbreaks of diseases
UMN as it coordinates further with the District Disaster Relief Committee
Follow these news portals for more news and update on the flood.
---
Post your comments!