NEWS
Nepal Flood update
Posted on August 15, 2017 under News
Several days of relentless downpours last week have triggered floods and landslides in different parts of the country. According to the latest update, 91 people have died and about 38 are missing. The heavy rains have now subsided but the flood relief and recovery assistance is going on in all the flood affected regions. Though the water levels have decreased, the challenge remains for the thousands of families who have been displaced.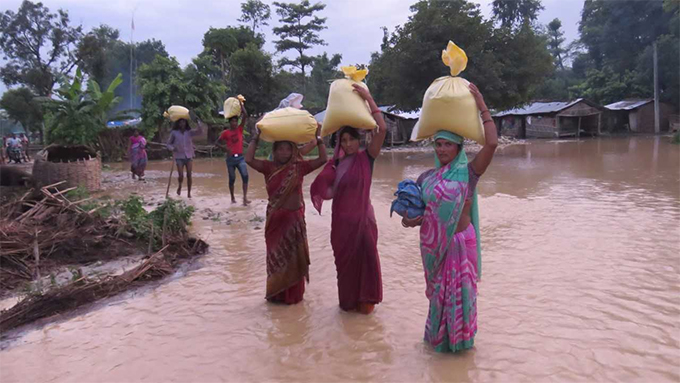 UMN through its local partner Bikalpa has distributed relief food items and tarpaulins to 105 households in Nawalparasi. The most affected and marginalised people of the community were given priority in the distribution which was carried out in the presence of the Mayor and members of the Rural Municipality. Pregnant and lactating mothers are being identified to provide additional nutrition supplements.
In Sunsari, 78 households in Amarduwa received the relief packages today, the other 192 packages will be distributed tomorrow. We are also planning for more distribution to 200 households in another village of Kaptanganj tomorrow.
UMN would like to thank all our friends around the world who have been praying for this extremely sad situation in Nepal.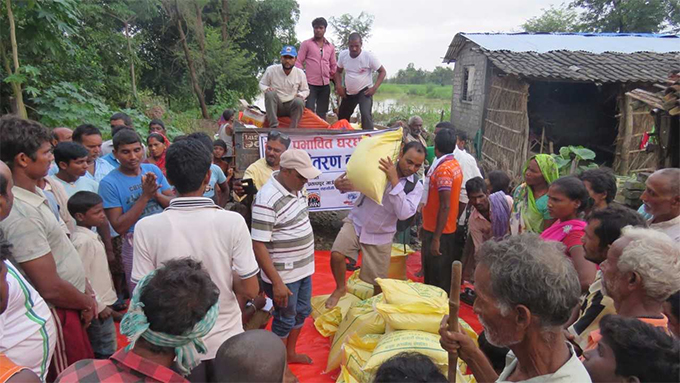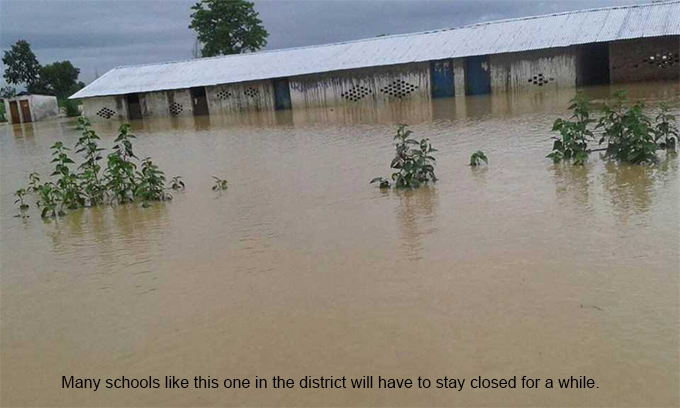 ---
Post your comments!