NEWS
UMN turns 65!
Posted on March 5, 2019 under News
Joyful - that's how we're feeling today as we celebrate UMN's birthday! Today marks 65 years since we first began. We're grateful for all the ways God has used our work to bring about fullness of life for many in Nepal.
We also know that we would never be able to accomplish this kind of mission without the support of people like you. So, on our birthday we're also counting our blessings and want to thank you for all that you've done to support us over the years, whether it was financially or through prayer.
Join us in celebrating. And let's make a wish for another great 65 years where God will continue to bless the people of this beautiful country!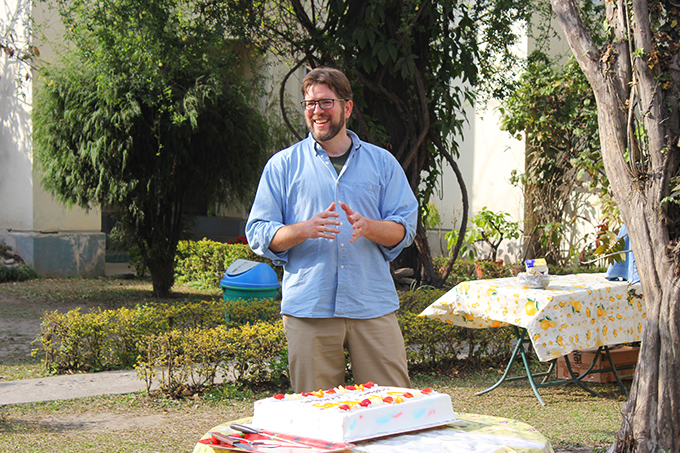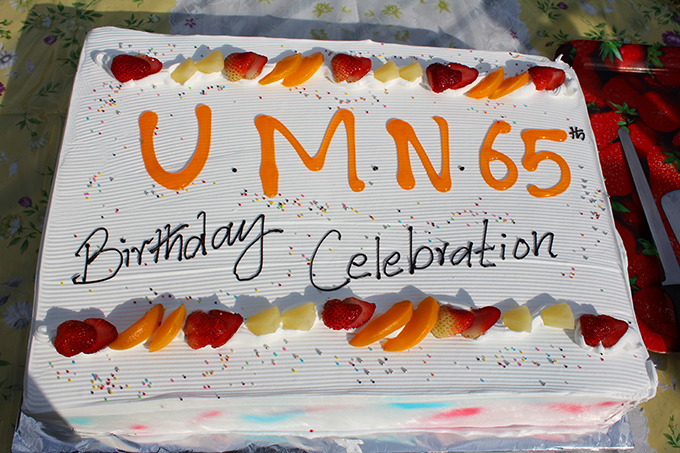 ---
Post your comments!