NEWS
Storm hits southern Nepal
Posted on May 31, 2019 under News
A violent storm and rain swept through the villages in the southern parts of Nepal last week on 21 May between 6-7pm. The roofs of more than 400 houses in Devchuli Municipality of Nawalparasi were blown away by this storm. 32 houses have been reported as completely damaged and 369 houses as partially damaged.
UMN in close coordination with District Disaster Management Committee, Devchuli Municipality and our partner, Isai Samaj Nawalparasi have distributed 50 bundles of zinc sheets to families in need.
Please pray for the poor families and farmers affected by this disaster. Many farmers rely on the weather for their security. The rain, hailstones and storm has affected farm products too, leaving them hopeless and powerless.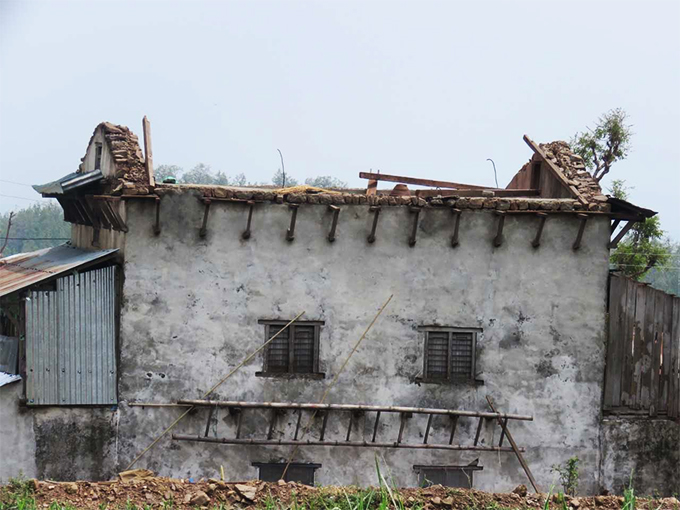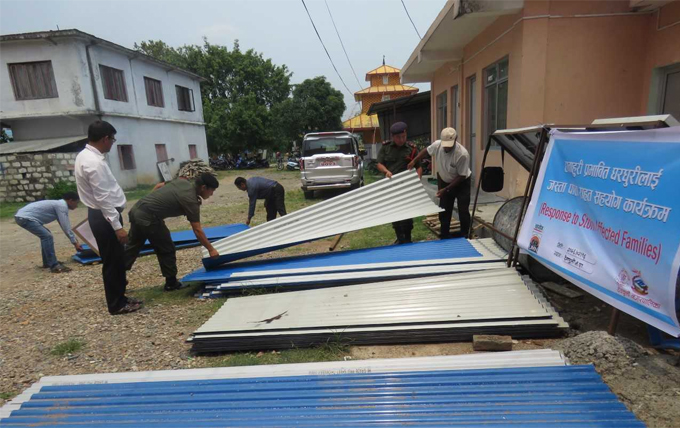 ---
Post your comments!