NEWS
Ensuring peace and safety at the border
Posted on September 21, 2019 under News
At UMN, we're working to restore peace in communities by focusing on interfaith peacebuilding, cross-border peacebuilding and gender justice.
Crimes and burglary at the India-Nepal border are some of the grave issues that we are trying to tackle. Our cross-border peacebuilding project in Sunsari has contributed significantly to reducing the incidents of cross-border lootings in the project area. As a result, the cross-border lootings, which were 80 according to a 2016 survey, fell to 59 in 2017/18 and dropped to 27 in 2018/19. With the support of Indian police and civil society members, Nepal police were also able to arrest 21 looters/criminals in 2018/2019. Out of 21 looters arrested in 2018/2019, three of them are in the Indian prison and 15 in Nepal.
The cross-border peacebuilding project aims to address the cross-border lootings in Sunsari District through capacity building and mobilisation of local people on cross-border issues. To achieve this, the key activities are community-level awareness on cross-border issues and capacity building of Local Peace Committee (LPC) members through advocacy skills, leadership skills and negotiation skills.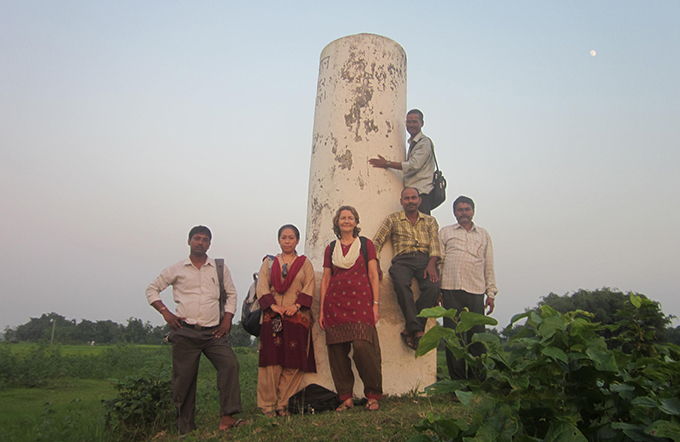 ---
Post your comments!