NEWS
Goats bring hope for people with disabilities
Posted on July 13, 2020 under News
Mina, right, with her mother
Did you imagine Covid-19 relief could include goats?
In Far-Western Nepal, could someone's profound disability bring a source of hope and livelihood for their whole family?
Mina's story* shows the potential for hope after a life of suffering thanks to a special Covid-19 livelihood support project. Restricted by disability, abandoned, abused and ignored – Mina's life was made more miserable by those who should have loved and supported her. She was born unable to move her legs below her hip. As a child, her father walked out on his wife and three daughters leaving them struggling to survive. Later she was raped by a family member, forced to marry then her in-laws removed her child and dumped her on a roadside in a distant town.
But now, at the age of 24, this lady's story has been heard and she was selected to receive a source of income (and respect) for her and her family – a pair of goats and assistance to build a goat shed. Her mother shares: "Now it is more like she is helping us financially than we are helping her."
Through UMN's partner Progressive Youth Society, three children and 15 adults with profound disabilities in Bajhang were selected to receive goats and a goat shed for their families. They also received awareness training and supplies to protect against Covid-19. We are so grateful for the special support received during the pandemic to help the most needy people. May this recent assistance bring not only income for families affected by disability but replace shame and rejection with respect, acceptance and confidence for the future.


*(name changed)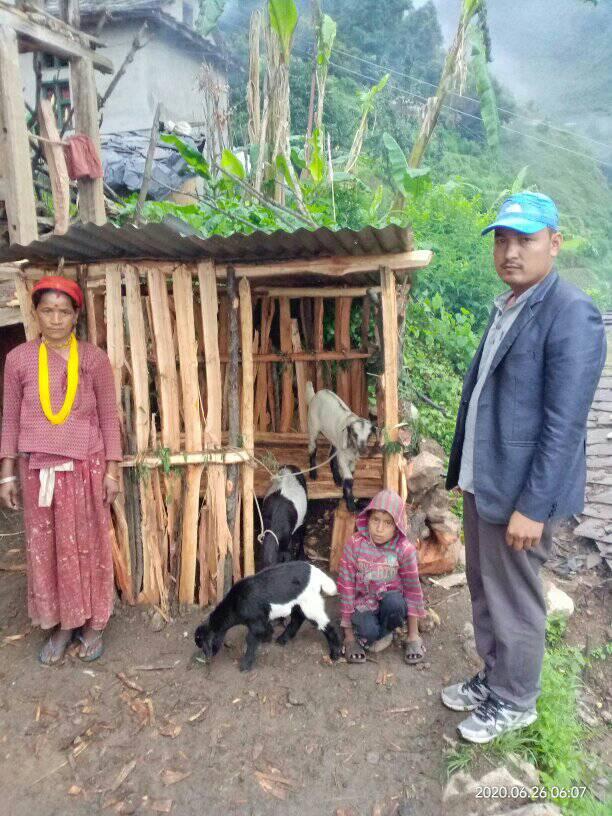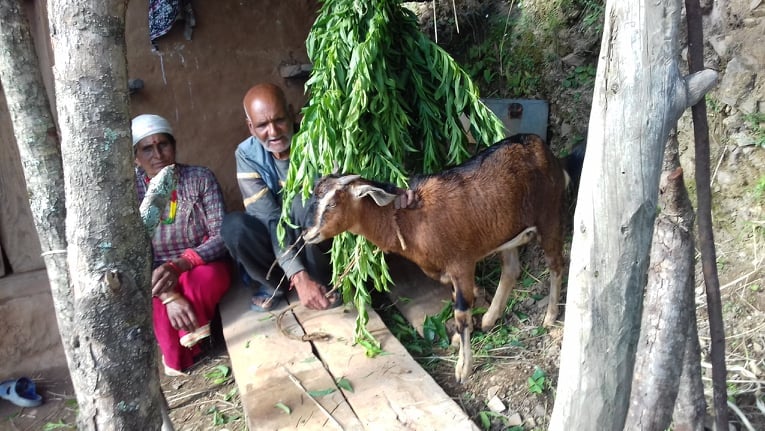 ---
Post your comments!