NEWS
Literacy - a human right
Posted on September 8, 2020 under News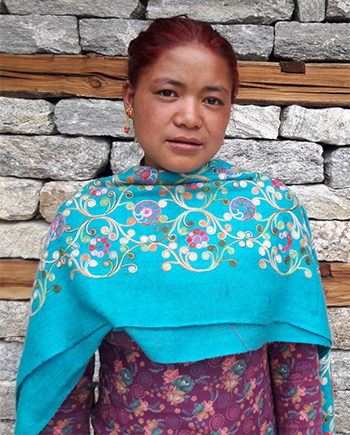 Today on World Literacy Day, we want to share stories of two Nepali ladies with you.
As a school girl, Pushpa always wanted to join the community groups in her village in Mugu. Later, after finishing school, she joined one of the five groups formed by UMN's local partner in her community. Today, 22-year-old Pushpa is a passionate lady who has been facilitating group meetings and literacy classes in Mangri, Mugu. As a result, 15 out of 20 members can read and write Nepali letters and calculate. Pushpa proudly says, "The ladies are happy and cooperate with me; I am the change agent in my community."
……..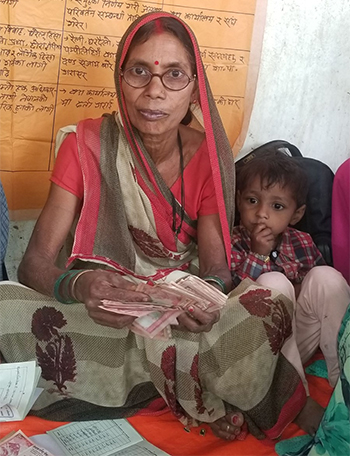 Fifty-year-old Kispati Kori grew up in a family who didn't send her to school, like many other women from the Terai community. Without any education, she became dependent on others with hardly any prospects to earn her own living. But after joining a Self-Help Group supported by UMN's project in Kapilvastu which provided business literacy training, she received support to run a grocery shop and is now earning profits.
Within the span of one and a half years, she learned to write and sign her name, write simple sentences and handle calculations of her business.
Kispati has come a long way from just handling household chores. In addition to becoming literate and able to run a profitable business, she later she became the chairperson of her Self-Help Group and then was even selected by the local unit of Nepal police to join a rural municipality committee to fight violence against women.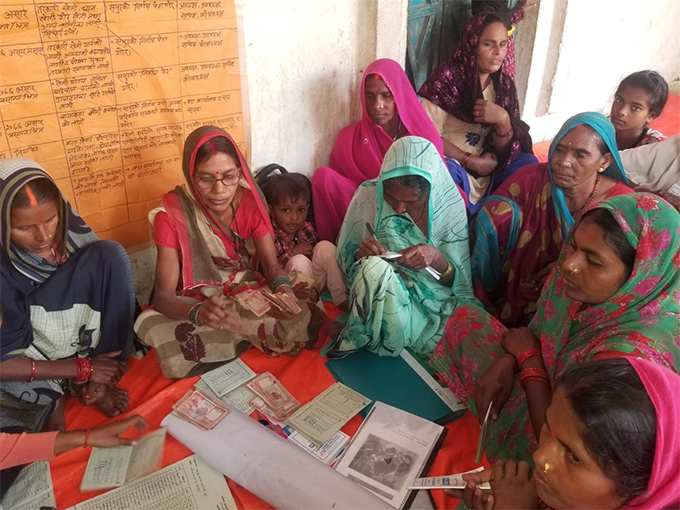 ---
Post your comments!