NEWS
UMN helps in flood preparedness in Kapilvastu District
Posted on July 16, 2021 under News
With monsoon rains in full swing, there is again a possibility of more floods, landslides and other water related disasters in Nepal.
Yesterday, UMN's Kapilvastu Cluster (a high-risk district for floods) handed over Light Search and Rescue Materials to the District Disaster Management Committee to support the government's flood preparedness efforts. These materials were distributed among different security forces of the district- Nepal Army, Nepal Police, and Armed Police Force. The distributed materials included: Safety helmets, demolition breaker, chain saw, torch lights, fire extinguishers, stretchers, wire cutters and many other useful equipment needed in a disaster.
Well done and thank you Kapilvastu Team for such a timely act of support.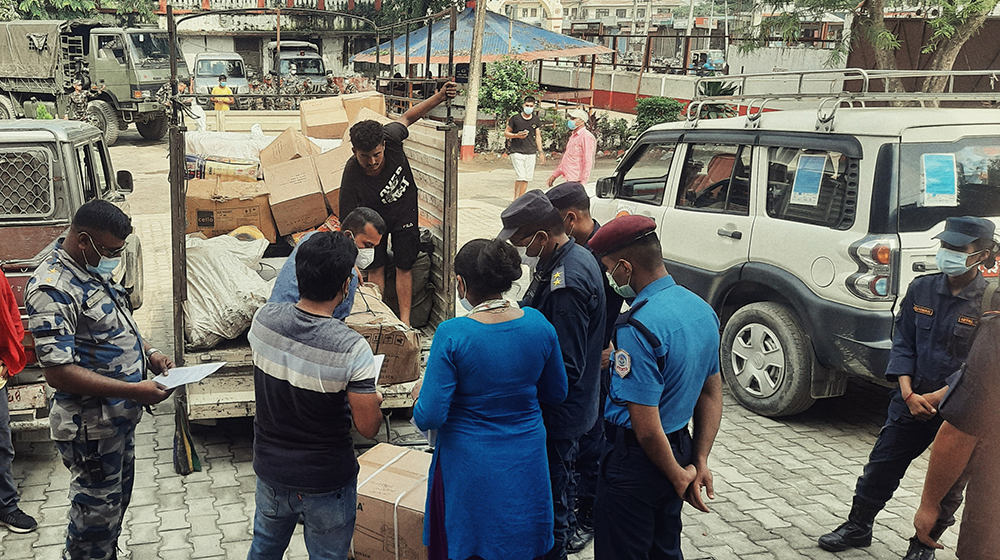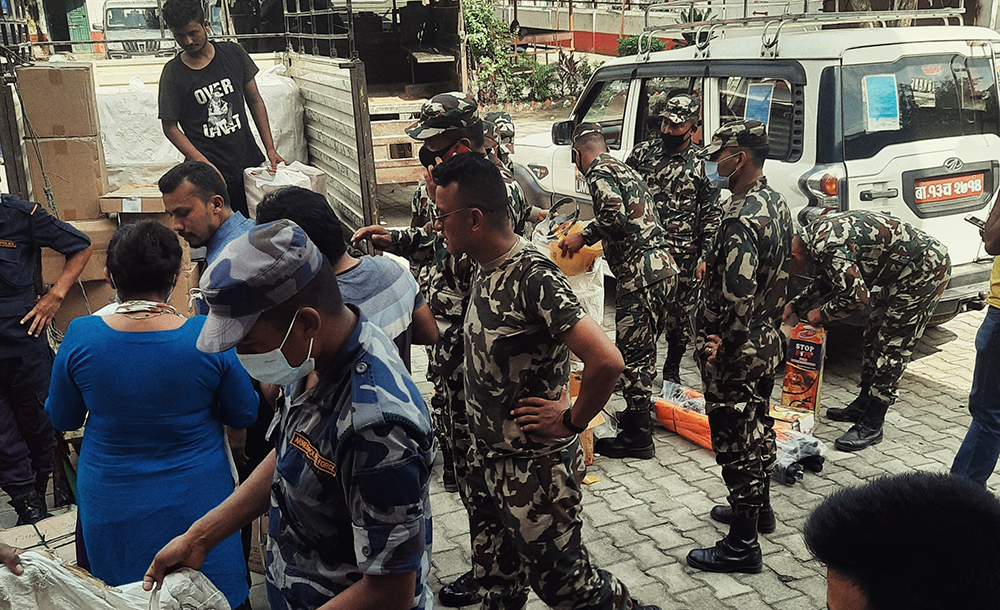 ---
Post your comments!