NEWS
A library for all!
Posted on September 8, 2021 under News
Having a library with many books is like a dream for many of the schools in rural Nepal. Due to remoteness and lack of resources, many rural areas still have no library facilities for students, teachers and community people. UMN has supported the purchase of books and shelves to establish a library at Himalayan Higher secondary School, Khadi, Rukum West. This library was established in 2020 to provide learning resources and a learning environment for schoolteachers, students and parents to enhance their knowledge and reading habits.
The project has supported over 1,500 books such as story books, novels, magazines, journals, biographies, dictionaries and picture books. They can now celebrate World Literacy Day in style!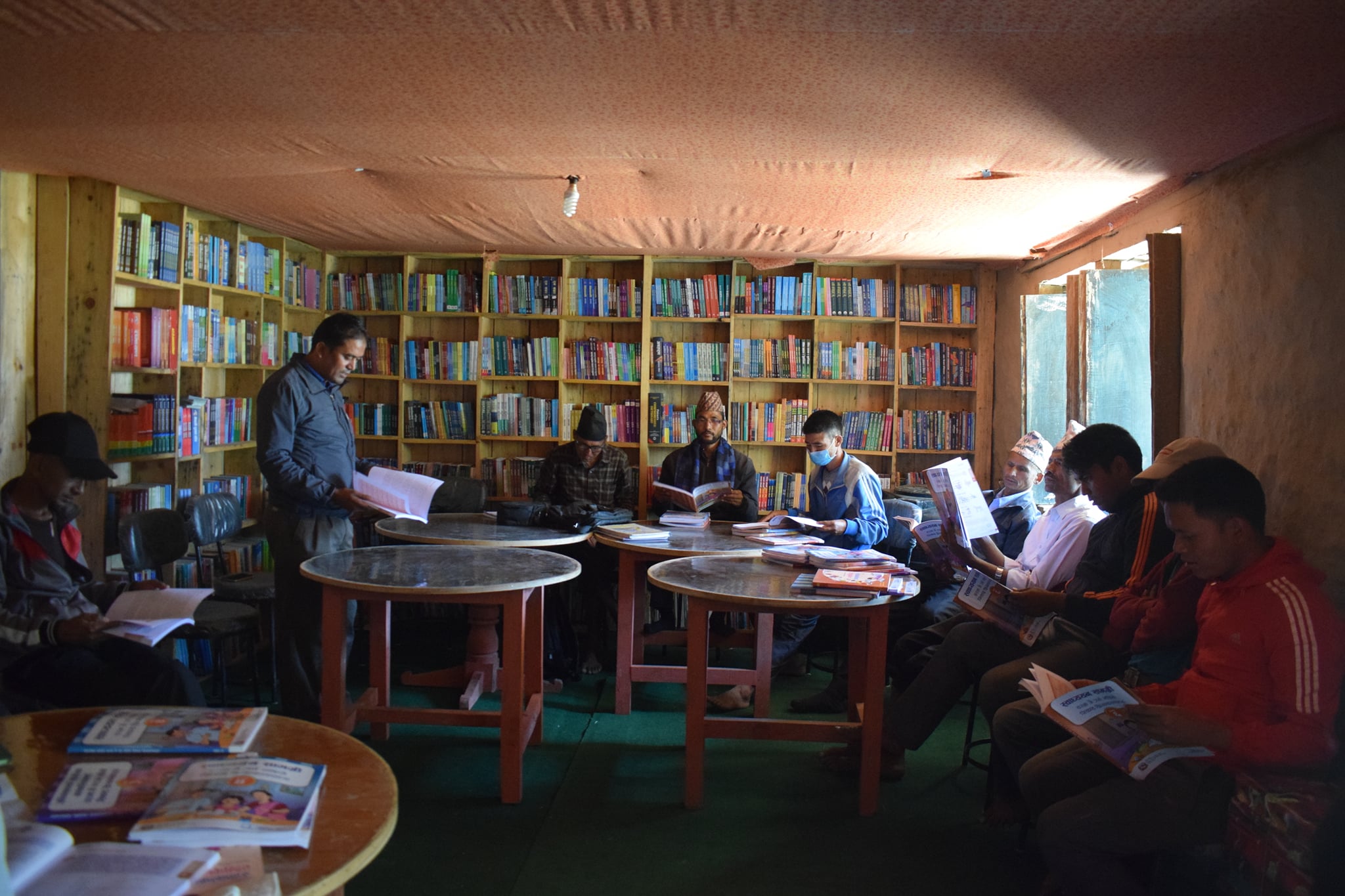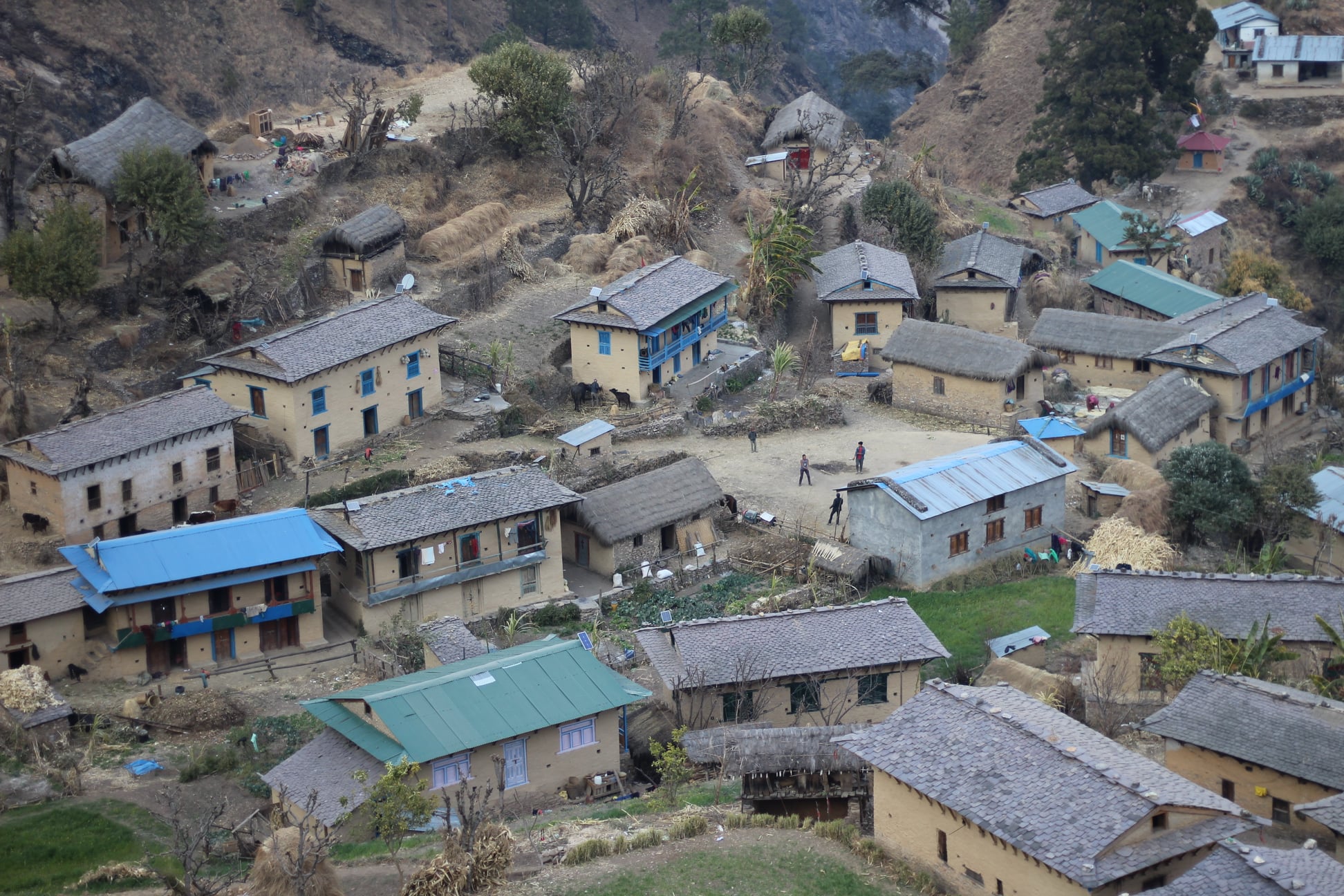 ---
Post your comments!