Join Us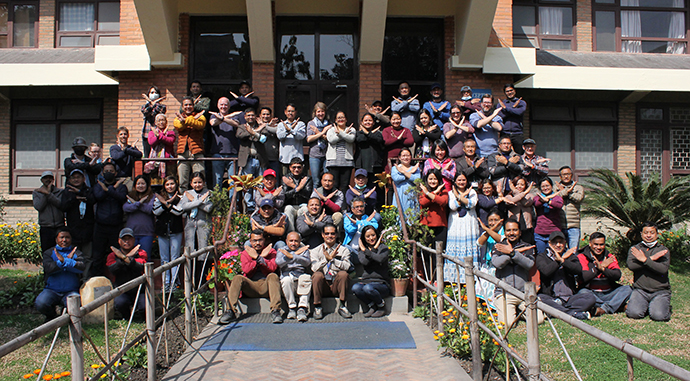 Working with UMN means being part of a dedicated, multicultural team of people from around the globe. It means contributing your talent to a dynamic organisation devoted to addressing the root causes of poverty in Nepal. It means being part of UMN's strong legacy of commitment to the people and the country of Nepal and to Christ. Learn more about Our Values.
UMN's Nepali national staff receive salaries and benefits and are generally employed on fixed term contracts. Staff are selected on the basis of professional competence and commitment to UMN's values.
Expatriate staff do not receive a salary or remuneration of any kind from UMN directly, but are self-supported volunteers or supported by a missions organisation in their home country through whom they raise and receive funding for their assignment. All expatriate staff must be committed Christians who desire to uphold our values and serve the people of Nepal in the name and spirit of Jesus Christ.
Vacancies at Kathmandu International Study Centre
Click here to get latest vacancies at KISC.