Community Development Forum (CDF), Morang
Sunsari | Province 1
History and Key Successes of the Organisation
A Brief History of the Organisation
The development journey of CDF was started in 1998 as a small NGO named Rural Community Development Programme (RCDP). Later in 2004, it was renamed as the Community Development Forum because the former name sounded like the name of a project. The main objective of this organisation at that time was to support seven hilly VDCs in northern Morang. They aimed to work closely with the Government and non-Government organisations so that development programmes could be channelled into northern Morang. In the beginning, these VDCs had formed the network which was coordinated by CDF. Later a tripartite agreement was made between UMN, CDF and the network of those 7 VDCs, to implement a community development programme in northern Morang. Resource Independently Shared for Empowerment (RISE) was the first development project that this organisation implemented. Its aim was to empower and improve the living standard of poor people in this area. Ever since CDF has been successfully implementing different projects and programmes in the community and transforming the lives of poor people.
Key Successes and Achievements of the Organisation:
A cooperative named Udham Prabardhan has been established where 600 shareholders are affiliated;
The target beneficiaries of CDF are able to run their enterprises independently;
An Organisational Development (OD) system has been developed and institutionalised;
Human Resources are being developed in different sectors such as Entrepreneurship, Development, Social Auditing, Gender, Proposal Writing, Farmers' Field School and Policy Formulation etc..;
A Community Resource Centre has been established and operated where a training centre is also in operation;
An effective relationship has been built between stakeholders and target groups.
Organisational Strategic Information
DAO Reg. No. 1024/1999
SWC Affiliation No. 10683/2000
PAN No. 303321749
Vision
To achieve a peaceful environment and a joyful life.
Mission
To see an improvement in livelihoods by identifying and mobilizing local and external resources based on mutual support and partnership, by including the targeted groups in the development process and by increasing access to resources.
Goal
To establish peace and harmony in communities and to increase the socio-economic conditions of the target group.
Purpose/Objectives
To develop religious, racial, cultural and political harmony;
To assist sustainable livelihoods by developing entrepreneurs, disaster management capacity and vocational skill;
To bring effectiveness to services by developing an inclusive nature and good governance within service provider bodies;
Utilising rights by amending citizen rights in the constitution of the state and by law;
To be a model organisation with a good infrastructure;
To be an effective service provider.
Core Values
Transparency, Unity, Equality, Honesty, Inclusiveness, Interdependency, Accountability and Justice.
Geographic Areas Covered
Latang, Balbari, Pabahrishanishchare Municipalities and Kerabari Rural Municipality.
Target Beneficiaries
Poor; women; children; vulnerable adults; disabled; conflict affected people and followers of different religions.
Thematic Focus
Livelihoods, Community Peace Building and Good Governance.
Networks and Affiliations

Member and Staff Diversity

Current Partnership/Donors (maximum of three)

Phased Out Projects (maximum of three)

Organisational Growth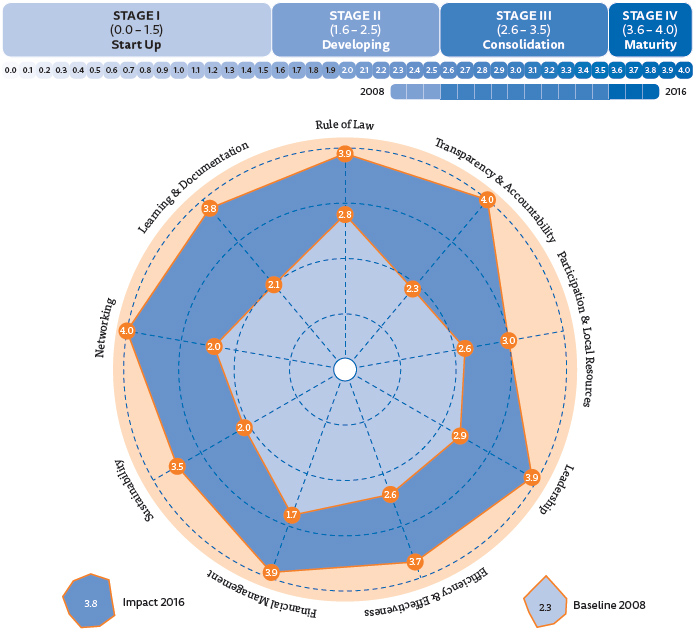 Contact Details

Jante, Letang Bhogateni Municipality, Morang


071-527048

cdfmorang@yahoo.com

www.umn.org.np/partners/cdf



Kamal Adhikari, Chairperson

9842251140

adhikarikamal2016@gmail.com

Bhupendra Lawati, Executive Director

9842086684

blawati68@yahoo.com
Last Updated: September 2019
---
Post your comments!