Chandramukhi Club (CMC), Sunsari
Sunsari | Province 1
History and Key Successes of the Organisation
A Brief History of the Organisation
Chandramukhi club is a non-profit non-Governmental organisation established in 2056 BS. It is situated in Chimadi of Sunsari. This organisation was established with the target and vision to include youths, intellectuals and social activists to uproot the various harmful traditional practices, problems and other anti-social activities within society.

After its establishment, it has worked on a drinking water supply programme (especially the installation of the Tube Well) for the marginalised community. It has also focused on early childhood development in partnership with Plan Nepal. In the beginning, the organisation's executive committee members didn't have any ideas as to how to run the organisation. The board members relied on the advice of other colleagues who were already working in this field. Now, the board members and staff are much clearer as to how to govern the organisation and have clear organisational procedures and systems in place as a result of UMN's capacity building support.
Key Successes and Achievements of the Organisation:
Developed human resources in the following areas - Gender, Health and Sanitation, Community Mediation, Social audit, Proposal writing, Organisational self-assessment, Strategic plans, Policy formulation and Child rights;
Developed and implemented several policies and guidelines e.g. Personnel and Financial Management Policy, Communication Policy, Gender and Social Inclusion Policy, Strategic Plan, Monitoring Guidelines, Revolving Fund Mobilisation Guidelines, Child Protection Policy;
Earned recognition at the local and district level;
Mobilising 66 Self Reliant Groups (SRGs) and 30 Child Clubs from around 1,500 households. 41 SRGs are affiliated in local co-operatives and got financial services. Involved 450 people in income generating activities (off-farm and in-farm);
790 children including 335 girls have been organised into 30 child clubs who have been given access to education;
Working with 16 schools of Amaduwa and Kaptanganj VDCs of Sunsari District. Among them, five schools have
Increased ANC visit and institutional delivery.
Organisational Strategic Information
DAO Reg. No. 635/600/2056
SWC Affiliation No. 12312/2058
PAN No. 302874880/2056
Vision
To work towards having educated and prosperous families.
Mission
Promoting a rights based community empowerment approach through child focused community development and ensuring human rights in the community.
Purpose/Objectives
Enhance adult awareness and sensitivity about children's rights, needs, priorities and potentials, as differentiated by age and gender;
Facilitate opportunities for children and youth to participate with their families and communities in decisions that affect their lives, consistent with their age and ability;
Empower border communities to solve their own problems non-violently and to advocate for their own needs and aspirations non-violently with their own governments and with international actors;
Facilitate the community to access all relevant maternal and neonatal health information and services.
Core Values
Progressive thinking; Simple living; Transparency; Inclusiveness; Participatory; Gender Equity; Disciplinary; Generous; Commitment.
Geographic Areas Covered
Barju, Dewanganj, Harinagara, Bhokraha and Koshi Rural Municipalities.
Target Beneficiaries
Women, Children, Dalits, Janajaties, People with disability, Economically marginalised communities.
Thematic Focus
Education, Livelihoods, Peacebuilding.
Networks and Affiliations

Member and Staff Diversity

Current Partnership/Donors (maximum of three)

Phased Out Projects (maximum of three)

Organisational Growth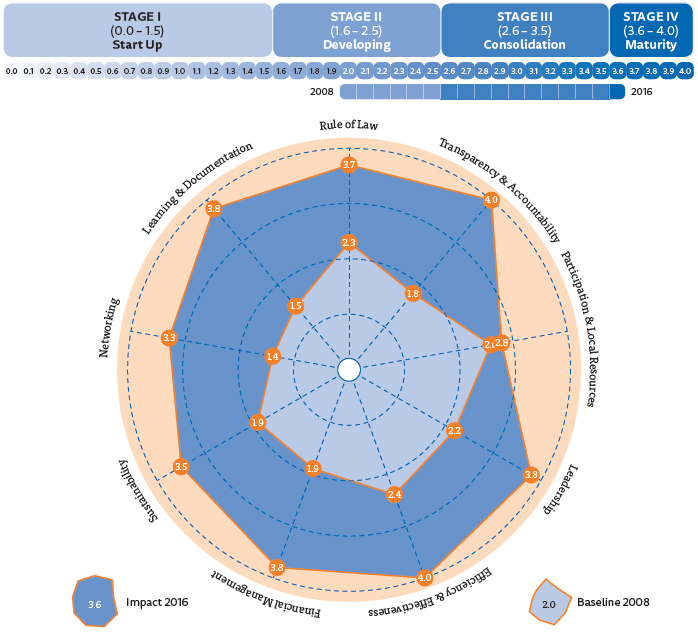 Contact Details

Chimadi -6, Sunsari


21622206

cmcchimadi@gmail.com

www.umn.org.np/partners/cmc



Pramanand Mehta, Chairperson


9807330276


Dilip Kumar Das, Member

9804020857

Umesh Mehta, Executive Director

9804325804
Last Updated: September 2019
---
Post your comments!