Dhading Christian Society (DCS)
Dhading | Province 3
History and Key Successes of the Organisation
A Brief History of the Organisation
Dhading Christian Society (DCS) is a faith based organisation, established in 2007, which later registered as a local Non-Governmental Organisation in 2011 under the NGO Registration Act. It is affiliated with the Social Welfare Council. It has been facilitating the Church and communities to work together towards their holistic development which includes their spiritual, physical and intellectual growth. It has been representing the Churches in the District.
Key Successes and Achievements of the Organisation:
Building relationships and networking with supporting organisations including United Mission to Nepal and Mustard Seed Mission Taiwan (MSM);
A strategic plan for next 5 years developed and implemented;
The organisation has implemented good governance rules and regulations.
Organisational Strategic Information
DAO Reg. No. 1125/2011
SWC Affiliation No. 34972/2012
PAN No. 601054262
Vision
Improved quality of life and transformed communities.
Mission
Collaboration with different organisations and maximum utilisation of local resources and maintaining harmony among targeted Churches to transform marginalised people's lives in a sustainable manner.
Goal
Address root causes of poverty and insure human rights.
Purpose/Objectives
To build relationships with all the Churches in the district;
To enhance leadership skills of pastors and leaders;
To mobilise local resources for community development;
To help minimise poverty in the nation.
Core Values
Love; Service; Integrity; Humility; Harmony and Accountability.
Geographic Areas Covered
Dhading District, with special focus on Tripura Sundari, Jwalamukhi, Benighat Rorang and Gajuri Rural Municipalities, and Nilkantha and Dhunibesi Municipalities.
Target Beneficiaries
Dalit, Janajati and the marginalised community.
Thematic Focus
Education and Livelihoods.
Member and Staff Diversity

Current Partnership/Donors (maximum of three)
Organisational Growth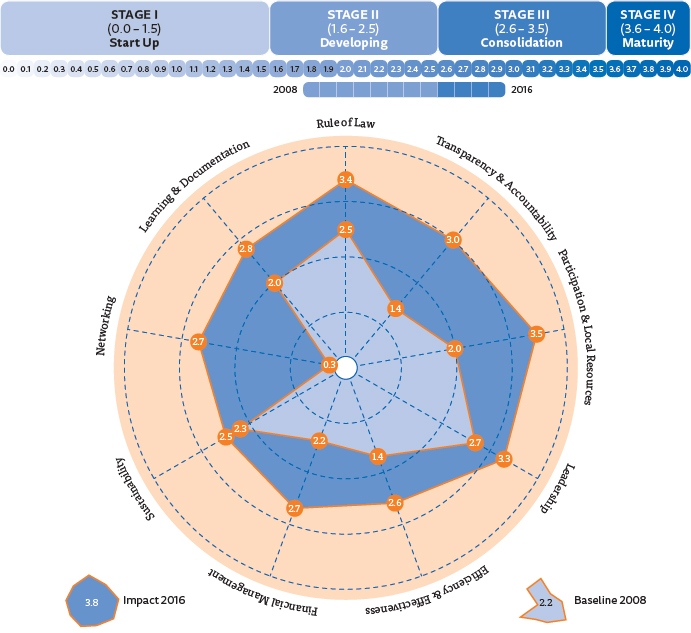 Contact Details

Dhadingbesi, Dhading


010-692720

csdhading@gmail.com

www.umn.org.np/partners/dcs



Santa Bhadur Gurung, Chairperson


9841656065


Lek Bhadur Gurung, General Secretary

9851044928

Babin Lama, Secretary

9841280576
Last Updated: May 2018
---
Post your comments!