Himalaya Community Salvation Society (HIMS-NEPAL)
Dhading | Province 3
History and Key Successes of the Organisation
A Brief History of the Organisation
Himalaya Community Salvation Society (HIMS Nepal) is a faith based non-profit, Non-Government Organisation, which was established in 2005 from a community initiative aimed at the development of local people. The organisation was established by the community, hence it has always emphasized the inclusion of a diverse range of people. The organisation has been running programmes in the remote villages of North Dhading where social-economic, spiritual and educational conditions are very limited. The main issues facing the area are food security, health, hygiene and local resources mobilisation.
During the early stages of the organisation's life they faced many challenges. At that time they collected money from general members who were employed abroad. Many community people have been involved in the small steps they have made in community development. After the earthquake, HIMS has been trying to bring improvement in these sectors by running the "Disaster Response Programme" with the support of UMN Dhading.
Key Successes and Achievements of the Organisation:
Developed and revised various policies and guidelines and used them appropriately;
Established a good identity in the District;
Able to get resources from the Government and other organisations, which they use in collaboration and cooperation with them.
Organisational Strategic Information
DAO Reg. No. 608/062/063
SWC Affiliation No. 20004/2069
PAN No. 302505320
Vision
A self-dependent, harmonious and peaceful society.
Mission
To bring improvement in the social economic and spiritual condition of communities of villages situated in the northern part of Dhading district, specially living in remote VDCs of north Dhading.
Goal
To improve the livelihood of backward communities.
Purpose/Objectives
To improve food security through a livelihood programme;
To promote conservation of the environment and biodiversity;
To improve the health and sanitation of rural people;
To promote peace and social harmony through forgiveness and reconciliation;
To enhance rural tourism.
Core Values
Truth and honesty; love; unity; care for the environment; transparency; accountability; special concern for poor and marginalised.
Geographic Areas Covered
Dhading District with special focus on Gangajamuna, Rubi Valley and Khaniyabash Rural Municipalities.
Target Beneficiaries
Janajatis; women and children; Christian communities.
Thematic Focus
Livelihoods; Reconstruction; Good Governance.
Networks and Affiliations
Member and Staff Diversity
Current Partnership/Donors (maximum of three)

Phased Out Projects (maximum of three)

Organisational Growth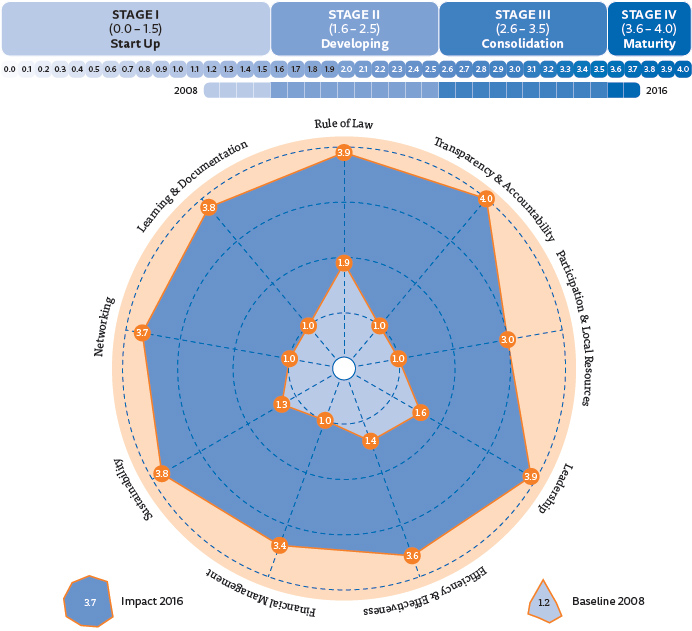 Contact Details

Nilkantha Municipality -3, Dhadingbesi, Dhading


010-520623

himsnepal@gmail.com

www.himsnepal.org.np



Jivan Tamang, Chairperson


9851130905


jivantamang28@yahoo.com


Sher Bdr. Tamang (Silas), Executive Director

9841683058

silastamang@yahoo.com

Tilak Ghimire, Programme Manager

9851010604

tilakghiimire11@gmail.com
Last Updated: September 2019
---
Post your comments!