Jagatjyoti Community Development Society (JCDS)
Dhading | Province 3
History and Key Successes of the Organisation
A Brief History of the Organisation
Jagatjyoti Community Development Society (JCDS) is a local Non-Governmental Organisation, established by forty six energetic youth from Maidi VDC. Their aim was to transform traditional harmful practices in the rural part of Dhading district.
During the organisation's initial phase they focused on event based activities like cultural programmes, sanitation camping, youth camps. They have a clear vision as to how the organisation might serve the community in the future. They have developed their organisation's systems with various policies, guidelines and procedures and are in a good position to move successfully forward.
JCDS has been implementing various community development programmes including mediation programmes, mental health programmes, advocacy and anti-human trafficking programmes.
Key Successes and Achievements of the Organisation:
It works with people who have mental health problems and has served 466 people in this area;
Served people of six VDCs especially focusing on mental health, advocacy and community mediation areas;
Own an office building with well-equipped furniture and run a well managed office;
Its long term strategic plan, policies, clear and systematic procedures, enable the organisation to work effectively and efficiently for the poor and marginalised people of targeted areas.
Organisational Strategic Information
DAO Reg. No. 057/058/380
SWC Affiliation No. 16475/2061-04-14
PAN No. 304219441
Vision
A prosperous and dignified society fulfilling their basic needs.
Mission
Support to the marginalised community to help them access basic services through optimum use of local resources and social empowerment.
Goal
To improve the livelihoods of target communities.
Purpose/Objectives
Maximum mobilization of local resources and enhance access to public services;
To improve farming systems by using equipment and technology;
To bring positive changes in many aspects of health;
To increase incomes through skills and capacity building;
To establish social harmony through social justice and empowerment.
Core Values
Social service; justice and love; commitment; sensitivity to environment and nature.
Geographic Areas Covered
Nilakantha Municipality, Tripura Sundari and Jwalamukhi Rural Municipalities.
Target Beneficiaries
Women & children; Dalits; Kumals; people living with mental health problems.
Thematic Focus
Sustainable Livelihood; Health & Sanitation; Peace & Mediation; Environmental Sustainability.
Networks and Affiliations

Member and Staff Diversity

Current Partnership/Donors (maximum of three)

Phased Out Projects (maximum of three)

Organisational Growth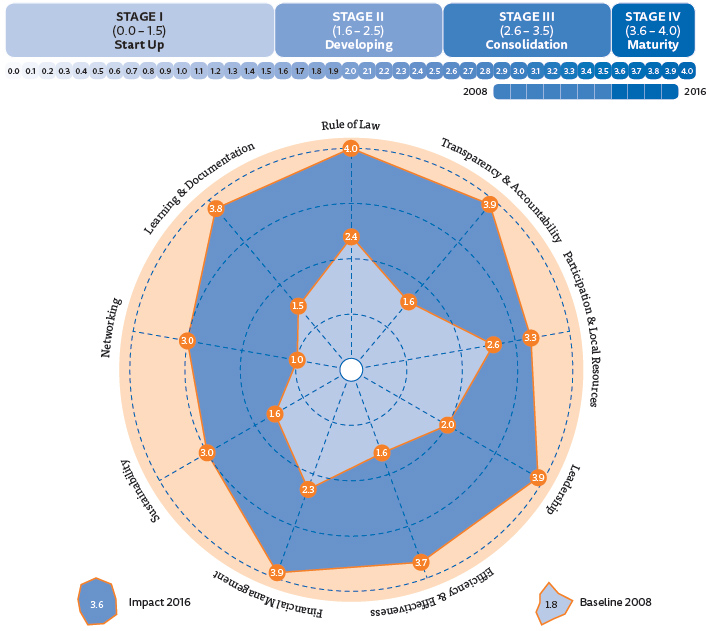 Contact Details

Maidi, Dhading


016-922430

jcdsdhading@gmail.com

www.umn.org.np/partners/jcds



Dhurba K. Shrestha, Chairperson


9843403647


Gobinda Man Shrestha, Vice-Chairperson

Rama Bhatta, Co-ordinator

9849085435
Last Updated: September 2019
---
Post your comments!