Nepal Abinash Social Service Organisation (NASSO)
Nawalparasi | Province 5
History and Key Successes of the Organisation
A Brief History of the Organisation
Nepal Abinash Social Service Organisation (NASSO) is a faith based organisation which was established in 2054 BS with the prayers of a small group of Abinash Church Pastors and registered at the District Administration Office, Rupandehi in 2055 BS (1999 AD).

At the beginning Pastors and Christian leaders were involved in the organisation. Before the partnership with UMN, NASSO didn't know anything about organisational structure but after the partnership, UMN encouraged us and gave us many trainings and workshops regarding organisational capacity building.

NASSO is based in the Rupandehi district (south-west Nepal). With a strong emphasis on helping people to help themselves, many of NASSO's activities involve supporting individuals to develop their own livelihoods.
Key Successes and Achievements of the Organisation:
The organisation is now able to serve poor and marginalised people more effectively, having learnt from past learning and experiences;
It has developed organisational plans, policies and a code of conduct to dictate its governance, alongside better management of finance and human resources;
It maintains strong and good relationships with relevant stakeholders, through transparency and accountability measures;
With the support of NASSO it has increased access of community self-help groups to government services and facilities;
The livelihoods of target groups has improved through income generation activities.
Organisational Strategic Information
DAO Reg. No. 368/055-56
SWC Affiliation No. 8398/055
PAN No. 303598477
Vision
To establish an interdependent and equitable society.
Mission
To provide knowledge and skills to the target community to increase social and economic conditions of the poor and marginalised communities.
Goal
To bring positive change to the lives of those communities who are in poverty.
Purpose/Objectives
To improve the livelihoods of target communities through income generating opportunities;
To improve women and children's health;
To deal with the impact of a changing climate and take practical actions to manage risks from climate impacts;
To increase the awareness of holistic development to local churches.
Core Values
Unit; Honesty; Forgiveness; Meaningful Participation; Care for the Environment; Justice; Accountability and Transparency.
Geographic Areas Covered
Devdaha and Tillotama Municipalities.
Target Beneficiaries
Women, Dalits, People with Disabilities, Young People, Children and Vulnerable Communities.
Thematic Focus
Livelihoods, Health, Climate Change, Disaster Management and Integral Mission.
Networks and Affiliations

Member and Staff Diversity

Current Partnership/Donors (maximum of three)

Phased Out Projects (maximum of three)

Organisational Growth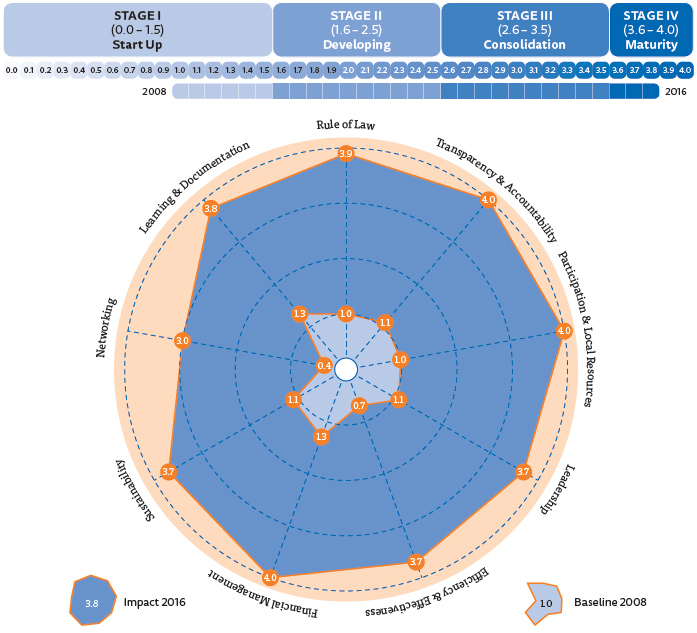 Contact Details

Khaireni, Devdaha-8, Sitalnagar, Rupandehi


071-577813

nasso2055@yahoo.com

www.nassonepal.blogspot.com



Khadak Bdr. BK, Chairperson


9847272479


psamosh@yahoo.com


Maharajiya Mahato, Secretary & Focal Person

9868840551

Shyam Sunuwar, Treasurer

9819417497
Last Updated: September 2019
---
Post your comments!