National Community Development Centre (NCDC), Morang
Sunsari | Province 1
History and Key Successes of the Organisation
A Brief History of the Organisation
National Community Development Centre (NCDC), established in 2057 BS is one of the non-Governmental, volunteer organisations of the eastern region, Nepal. NCDC was established with the interest in empowering community people. The organisation was initially limited to small scale programmes. After 2065 BS, the organisation started its work in the social mobilisation sector. Since then it has been working continuously in the field of HIV and child rights and protection.

From the beginning, NCDC has been involved in raising awareness of HIV/AIDS for the migrant worker and their families with the support of various donor agencies. The organisation is working in child rights activities for disadvantaged children, resource mobilisation and capacity building activities for disadvantaged communities with the support of the UMN Sunsari cluster. Today the organisation has been able to carry out consultancy work in various fields and is now expanding into different areas of work.
Key Successes and Achievements of the Organisation:
NCDC has been established as a distinguished organisation in Morang;
The organisation has become successful in utilizing local level resources;
The organisation has become competent in the national level programme and has also received funds from different organisations i.e. AMDA, MEDEP, DDC/LGCDP, DPHO. It has become mobilised to address the target communities' needs;
NCDC has been working with more than 1,500 households through 70 self-reliant groups (SRGs) and 30 child clubs in two VDCs of Morang district;
SRG members are engaging in different income generation activities. They have been earning NRP 35,000 to 50,000 per year and using their income for child education, health and domestic expenses;
They have been supporting eleven schools in Tanki and Hattimudha VDCs of Morang to improve the quality of education. Six of these schools are implementing the child friendly teaching and learning education system.
Organisational Strategic Information
DAO Reg. No. 1276/2057
SWC Affiliation No. 12397/2057
PAN No. 302726187
Vision
Every child attains the right to survival, protection, development and participation.
Mission
To enhance quality of life through a rights based approach to development.
Goal
Children feel safe, encouraged, happy and empowered in the targeted area.
Purpose/Objectives
Enhance adult awareness and sensitivity about children's rights, needs, priorities and potentials, as differentiated by age and gender;
Facilitate opportunities for children and youth to participate with their families and communities in decisions that affect their lives, consistent with their age and ability;
To improve local governance for effective service delivery and citizen empowerment;
To establish a child friendly education system;
To increase the Community's access to community health.
Core Values
Transparency, Accountability, Partnership, Democratic, Inclusion, Good Governance.
Geographic Areas Covered
Budhiganga and Balbari Rural Municipalities of Morang.
Target Beneficiaries
Women and children, migrant workers.
Thematic Focus
Education, Public Health.
Networks and Affiliations

Member and Staff Diversity

Current Partnership/Donors (maximum of three)

Phased Out Projects (maximum of three)

Organisational Growth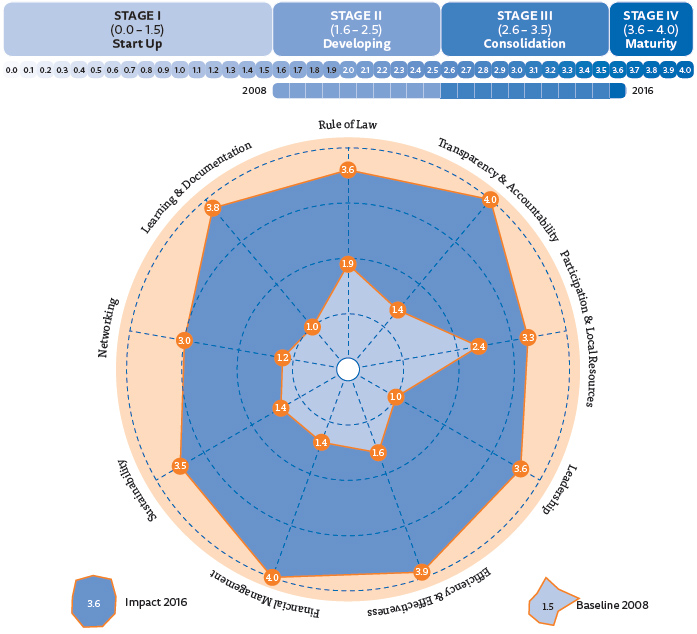 Contact Details

Biratnagar -10, Morang


021526392

ncdcmorang@gmail.com

www.umn.org.np/partners/ncdc



Narayan Karki, Chairperson


9842032691


Yasodha Tamang, Treasurer

9842049391

yashodalho@gmail.com

Govinda Katuwal, Secretary

9842029259

katuwalkzs@gmail.com
Last Updated: September 2019
---
Post your comments!