Nawa Jeewan Samaj Sewa (NJSS), Sunsari
Sunsari | Province 1
History and Key Successes of the Organisation
A Brief History of the Organisation
Nawa Jeewan Samaj Sewa (NJSS) is a non-Government Christian organisation, registered in the District Administration Office, Sunsari in 2004. This organisation has been serving the people of Eastern Nepal from the initial stages in the name and love of Jesus Christ. It is a group of united Pastor Leaders of Itahari Sub Metropolitan City Christian Society. It represents a common vision of Christian Leaders in Itahari where churches work together for holistic development.

NJSS has been serving in the areas of Health (HIV & AIDS), Disaster Management and Climate Change from the beginning. In the past NJSS worked on child rights (formation of child clubs, right based education, and training to child clubs) supported by World Vision. It also worked on a disaster mitigation programme with UNDP. Relief materials were distributed from various International and National Christian Organisations.

Its partnership with UMN started in 2005. NJSS has developed organisational and technical capacity to run the social development programme. It has been implementing HIV prevention, community home based care, ASRH education for youth and integral mission activities with churches in the eastern region.
Key Successes and Achievements of the Organisation:
NJSS is well recognised in the community as an organisation working in the field of HIV and AIDS;
Our services are guided by organisational policies and guidelines;
Developed human resources in different fields i.e. HIV and AIDS, Gender, Strategic plans and policy development, Peer Education, ASRH, Sangsangai, proposal writing etc.;
NJSS has been providing home based care support to 60 PLHIVs;
Increased HIV and AIDS awareness within the targeted communities.
Organisational Strategic Information
DAO Reg. No. 1085/1048-2004
SWC Affiliation No. 17456/2061
PAN No. 304368189
Vision
Harmonious and Equitable Society.
Mission
To play a role for rights and justice on behalf of backward and marginalised Christian and non-Christian community, youth, children and poor through community health and environment programmes.
Goal
Increase access to benefits and services of marginalised people.
Purpose/Objectives
Prevent human immunodeficiency virus (HIV) infection and its related illness and death;
Improve women and children's health;
Increase access to public services and participation in holistic development;
Increase income sources of poor and marginalised people;
Raise awareness and understanding of climate change and disaster management.
Core Values
Identity, Equity, Integrity, Participatory, learning by doing.
Geographic Areas Covered
Sunsari District (Itahari Sub-metropolitan city) & Adjacent Districts (Morang).
Target Beneficiaries
HIV infected people and their families, Christian Community, People with lack of access to health, education, rights and income source.
Thematic Focus
Health & Education, Livelihood, Environment, Holistic Development.
Networks and Affiliations
Member and Staff Diversity

Current Partnership/Donors (maximum of three)

Phased Out Projects (maximum of three)

Organisational Growth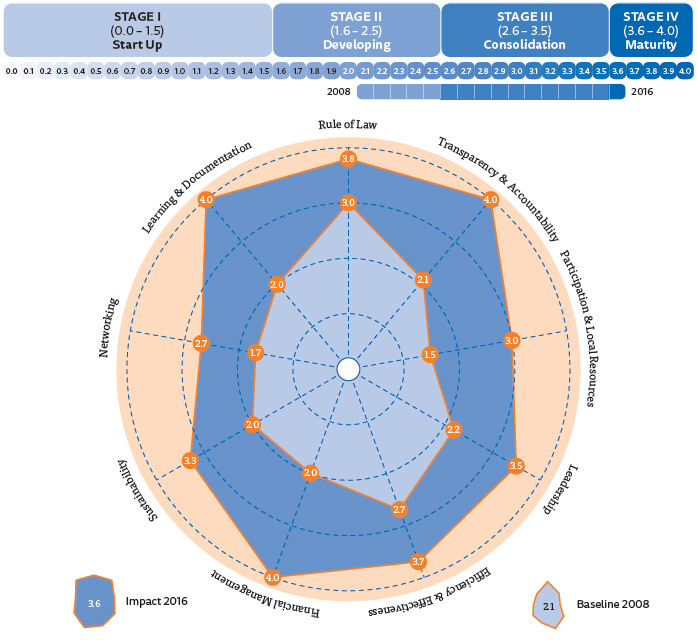 Contact Details

Aitabare, Itahari – 4, Sunsari


025-582728

njssitahari@yahoo.com

www.umn.org.np/partners/njss



Manoj Shrestha, Chairperson


9842058489


manojshrestha4@gmail.com


Dhan Bdr. Tamang, Secretary

9842038832

Tabita Subba, Co-ordinator

9842035848

zamedorcas@hotmail.com
Last Updated: September 2019
---
Post your comments!