Rural Development Centre (RDC) Nepal
Doti | Province 7
History and Key Successes of the Organisation
A Brief History of the Organisation
Rural Development Centre is a non-profit making and non-Government locally based organisation. The central office of this organisation is located in Daud and a contact office has been established at Silgadhi, Doti after the partnership with UMN began.
A group of young people started a movement against the Chhaupadi system. This is a superstitious belief that women are impure during their menstruation period. Later this group founded a formal organisation and expanded their activities to include health and sanitation, the environment and informal education.
Key Successes and Achievements of the Organisation:
It has made significant progress in organisational management and marketing;
It is known as a livelihoods focused organisation within the District;
It has maintained transparency and accountability with its stakeholders through social audits, hall audits, internal audits, sharing of information and reports;
Two thousand five hundred people have been organised into eleven cooperatives and one hundred and five community groups;
It has served the poor and marginalised people of 32 VDCs promoting education, health and sanitation, livelihoods, disaster management in collaboration with eight supporting partners. It developed a local disaster response management plan in four VDCs and six schools. Support was given to manage twelve multi use water systems.
Organisational Strategic Information
DAO Reg. No. 178/2001
SWC Affiliation No. 12724/2001
PAN No. 301509149
Vision
To see a prosperous and equitable society.
Mission
To promote rights based approaches, the mobilisation of local resources and livelihoods programmes.
Goal
Livelihoods improvement for poor and marginalised communities.
Purpose/Objectives
To improve livelihoods and the health of community people;
To strengthen the capacity of duty bearers and empower the community to know and advocate for their rights;
To reduce vulnerabilities and build resilience to the impact of climate change;
To support the community to increase their access to education.
Core Values
Participation; equality; creativity; local resource mobilisation and transparency.
Geographic Areas Covered
Dipayal Silgadi Municipality and Sayal, Purbichauki and Adharsha Rural Municipalities.
Target Beneficiaries
Women; children; Dalits; young people and marginalised people.
Thematic Focus
Livelihood and Disaster Response; Climate change; Education and Health.
Networks and Affiliations

Member and Staff Diversity

Current Partnership/Donors (maximum of three)

Phased Out Projects (maximum of three)
Organisational Growth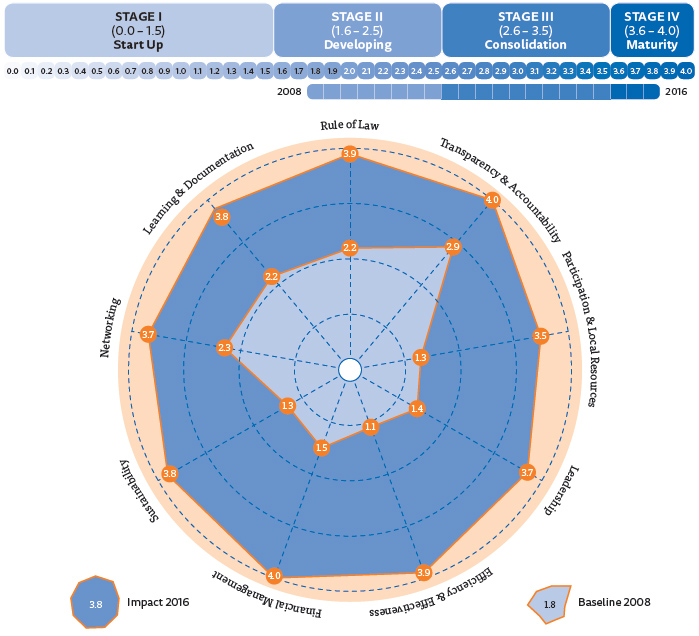 Contact Details

Silagadi, Doti


094-420340

info@rdcnp.org.np

www.rdcnp.org.np



Dal Bahadur Deuwa, Chairperson


9848438684


dbdeuwa@gmail.com


Tej Dumrel, Programme Co-ordinator

9848418893

tej.dumrel@gmail.com

Dharma Bdr. Bogati, Admin and Finance Assistance

9848427503

bogatidharm077@gmail.com
Last Updated: September 2019
---
Post your comments!