Sundar Samaj Nirman Samuha (SSNS)
Sunsari | Province 1
History and Key Successes of the Organisation
A Brief History of the Organisation
Sundar Samaj Nirman Samuha (SSNS) was established in 1999 to improve women's health in Pachakanya VDC of Sunsari. Just after registration with the District Administration Office, SSNS became a partner with the Family Planning Association of Nepal to address women's reproductive health issues in Pachakanya VDC. Then it started a family planning clinic with the support of Pachakanya VDC office. In the meantime, NGO/CBO Participatory Learning and Advisory Project (NPLAP) supported SSNS in its organisational development which it lacked since its establishment.

Similarly, it was involved in a Tuberculosis control programme supported by Britain Nepal Medical Trust (BNMT) in 2004. After a year its services expanded to addressing the rights of people with disabilities with the support of World Vision. It has also supported the declaration of an open defecation free village since 2008.

After partnership with UMN, it has growth significantly. It has own clear and systematic operating system which helped the community to get its effective services on time.
Key Successes and Achievements of the Organisation:
Able to access and mobilise local resources;
Partnership with other organisations (government and non-government) has increased;
Developed human resources on gender, child right, good governance, ASRH, social audit, community management skill, legal concept etc..;
Own building and able to manage required official equipment;
Earn recognition in community as an organisation working on health issues at local and district level with good coordination and linkages;
Increased health seeking, behaviour practices in rural communities and decreased communicable diseases;
Marginalised communities developed their capacity on vocational trainings, entrepreneurship and increasing income with involvement in income generation activities;
Strengthened capacity of health facilities and able to provide services on time.
Organisational Strategic Information
DAO Reg. No. 654/659
SWC Affiliation No. 11971/2000
PAN No. 302998331
Vision
Established healthy, prosperous and beautiful society.
Mission
Ensure the access of target group to basic services and facilities though community empowerment and capacity building.
Goal
Improved the health, education and social status of women and children.
Purpose/Objectives
Ensure the access of community towards basic services (health, education and employment);
Institutional development and capacity building of community organisations;
Improved the life style of community through sustainable livelihoods;
Increased social harmony through peace and reconciliation;
Increase awareness on climate change, its adaptation and mitigation practices to community.
Core Values
Transparency & Accountability, Innovative & Creativity, Inclusive, Sustainability, Priority to poor and marginalised communities.
Geographic Areas Covered
Dharan Sub -Metropolitan and Koshi Rural Municipality.
Target Beneficiaries
Women, Children, Dalit, Janajati, Madhesi and other marginalised communities.
Thematic Focus
Health, Education and Livelihoods.
Networks and Affiliations

Member and Staff Diversity
Current Partnership/Donors (maximum of three)

Phased Out Projects (maximum of three)

Organisational Growth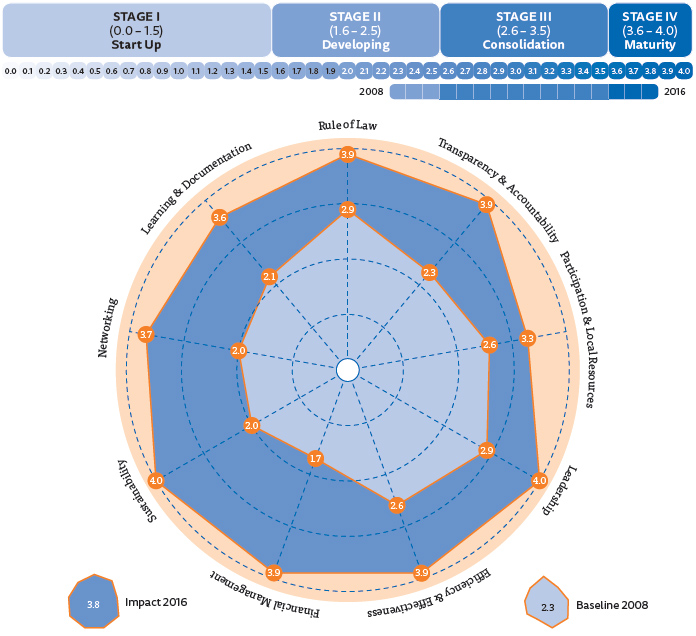 Contact Details

Dharan -23, Sunsari


025-552017

ssns.sunsari2056@gmail.com

www.umn.org.np/partners/ssns



Tara Rai, Chairperson


9804005664


Binod B.K., Secretary

9842181101

binodbk55@gmail.com

Dinesh Khadka, Member

9804357664

unoon_kil@yahoo.com
Last Updated: September 2019
---
Post your comments!