What We Do
UMN runs two rural hospitals in Tansen (Palpa District) and Okhaldhunga and works holistically through our six 'clusters' and 20 local organisations in another seven districts - in Education, Good Governance, Health, Integral Development, Livelihoods and Peacebuilding.

United Mission Hospital Tansen (UMHT)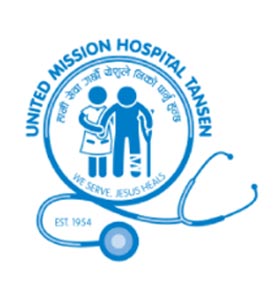 Our larger hospital with over 400 staff, 169 beds, and last year over 113,000 outpatient visits, nearly 13,000 inpatient admissions, and nearly 2000 deliveries. Serving for over 65 years, it is the best known, longest established hospital in Palpa district and serves patients from other districts also. The wide range of services include surgery, maternity, dentistry, counselling, and testing and treating patients for TB, HIV and leprosy. Over 2000 visits have their treatment paid by charity or are given credit. Over 350 students a year train in medical professions although the lab technician, nursing and midwifery courses are currently on hold. To learn more, visit the website.

Okhaldhunga Community Hospital (OCH)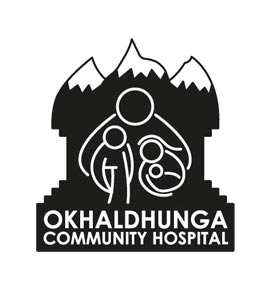 Okhaldhunga, our smaller hospital with 50 beds, is however the largest hospital not only in the district but for the neighbouring districts Solukhumbu and Khotang, receiving patients who travel in on journeys of several hours or even days. This hospital treats 36,000 outpatients every year and admits 6,000 cases. We perform about 1,600 surgical procedures per year, consisting of emergency life-saving surgery like caesarean sections, other obstetric emergencies, laparotomies, and trauma surgery including orthopaedics, in addition to minor surgery. There are 125 staff working across the hospital, Community-Based Rehabilitation program, and the Okhaldhunga School of Health Sciences. To learn more, visit the OCH page.


UMN's operational plans for the clusters focus on the following key objectives:

Education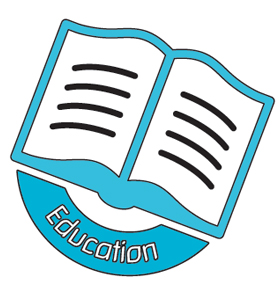 To ensure that PPLP* are equipped with better knowledge, life skills and attitudes, by improving access to quality formal and other appropriate education opportunities.

Key result areas:
School governance and management strengthened;
Adolescents and youths have greater access to higher and vocational education;
The Child-Friendly School Framework (GoN) implemented by schools effectively;
Civil society and local government systems strengthened to promote child rights;
Inclusive education practices strengthened in schools;
Capacity of schools in areas with large ethnic minority communities developed to deliver multi-lingual education at primary level.
Health
To enhance the overall health status of PPLP* and enable the realisation of their health rights.

Key result areas:
Communities with increased knowledge of HIV and access to HIV treatment, care and support services;
Communities with safe drinking water, sanitation and good personal hygiene;
Communities with the knowledge, means and motivation to ensure good nutrition for children under five years of age, adolescent girls and women of reproductive age;
Adolescents equipped with the knowledge and skills to make healthy sexual and reproductive choices;
Increased awareness, reduced stigma and strengthened mental health services including psychosocial counseling;
Strengthened health systems focusing on safe motherhood, including family planning.
Livelihoods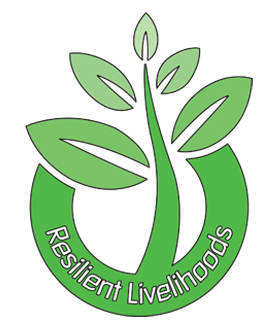 To enhance the ability of PPLP* to realise their livelihood rights through the promotion of appropriate, sustainable, and resilient livelihood options.

Key result areas:
Food security, including equitable intra-household usage, improved;
Communities with increased resilience against climatic and non-climatic risks;
Farmers' networks, alliances and institutions strengthened to claim their rights more effectively;
Improved access to advantageous information, and appropriate skills and technologies;
Increased income of PPLP* from on/off farm entrepreneurial activities with market linkages.
Peacebuilding
To develop peaceful, harmonious, just, safe and secure communities.

Key result areas:
Conflict sensitivity mainstreamed in UMN, partner organisations and programmes;
Men, women, boys and girls with positive, supportive and equitable gender attitudes and practices;
Children with disability have their rights upheld, received quality medical treatment and have been rehabilitated in their communities;
Violence and discrimination in communities reduced;
Cooperation and interdependence among different faiths and cultural groups increased.
Good Governance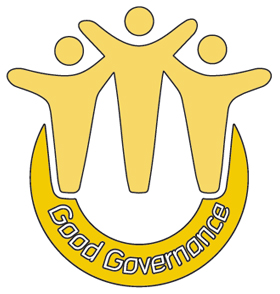 To strengthen the capacity of both rights holders and duty bearers to enable good governance at the local level, in order to meet the needs of PPLP*.

Key result areas:
Participation and influence/access of PPLP* to public decision making processes increased;
Governance, accountability, skills and sustainability of Civil Society Organisations improved;
Local communities empowered to improve the wellbeing of PPLP*.
Integral Development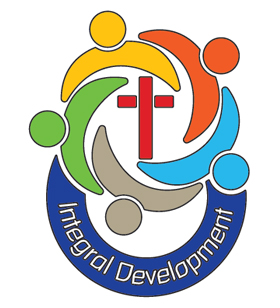 To equip Christian institutions to more effectively address the needs of PPLP*.

Key result areas:
The concept and practice of integral mission integrated into the curricula of Nepali theological organisations;
The capacity of faith based networks and organisations to serve PPLP* strengthened;
Churches and communities working together to address the needs of PPLP* using local resources;
Young people equipped with relevant knowledge, attitudes and leadership skills to address the needs of the PPLP*.

*PPLP: Poorest of the People Living in Poverty

Click here to read UMN Strategy 2015-2020 to know more about UMN's work.