NEWS
Don't forget the Nepal earthquake - Two years on
Posted on April 25, 2017 under News
On this day two years ago, Nepal suffered its worst natural disaster in over 80 years with the 7.8 magnitude earthquake. The country went into a shock as it witnessed severe damage of infrastructure and death of thousands.
From relief to restoration and re-construction, UMN has stood with the earthquake affected communities in Dhading district and has helped them as much as possible to cope with terrible trauma and return back to normal life.
UMN would like to share with you pictures of some of our recent work in Dhading.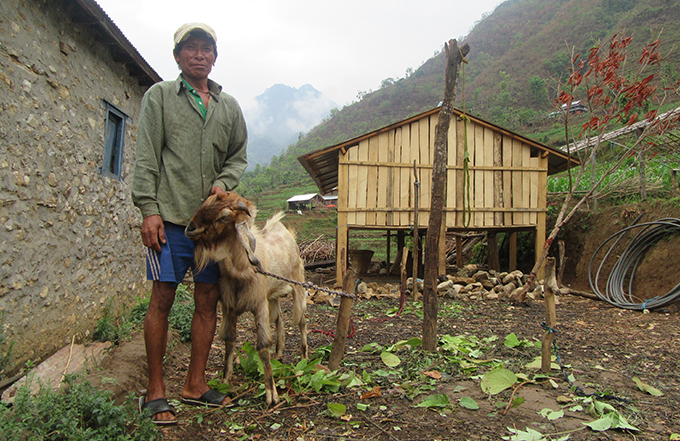 Harka Bahadur Tamang received an improved buck breed through UMN's support together with a goat rearing training. He now owns 25 goats which has become a good source of steady income for him. More than 6,340 people have benefited through different livelihoods trainings/workshops so far.
After Sita Magar's husband participated in mushroom farming training, they learned the concepts and techniques of mushroom cultivation. Later with additional support, they started mushroom farming at a commercial scale. The earnings have lessened their financial burden.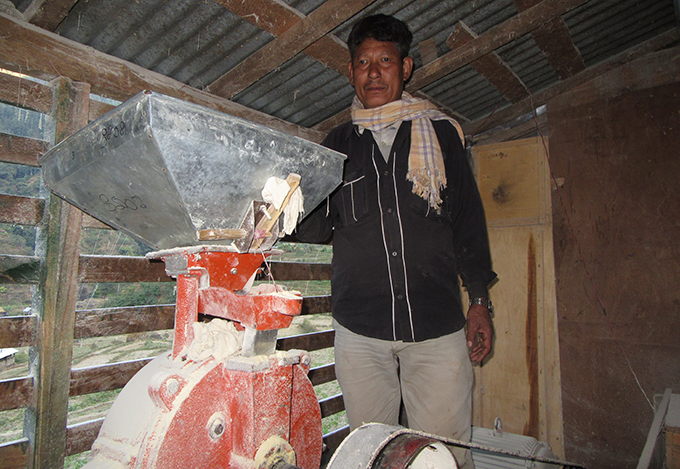 Jit Bahadur Tamang could finally resume his business after UMN and PRAYAS Nepal provided support in the repair and rehabilitation of a local micro hydro-power plant. Electricity generation capacity has increased by 2 KW so he could run his rice mill with full voltage capacity. So far 7 micro hydro-power plants have been restored and electricity generation has re-started.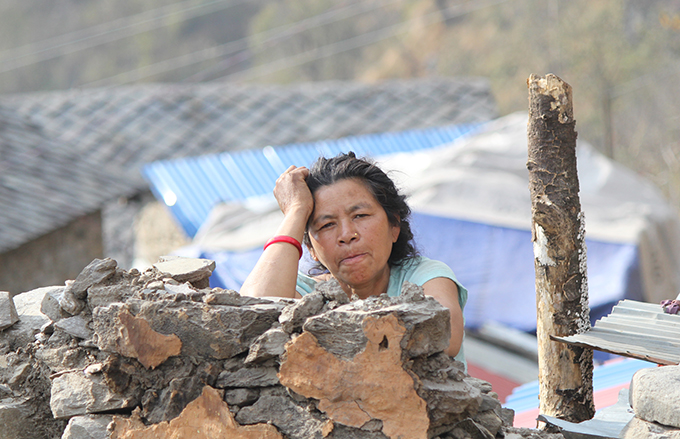 Dr. Stephen Coulter, UMN's mental health advisor, was able to provide psycho-education to numerous NGOs, INGOs, schools and churches in the months after the earthquake (speaking to around 1500 people directly) and publish a leaflet which carried these messages to many parts of the country. 2,463 people have directly benefited through the Psychosocial and Mental health programmes.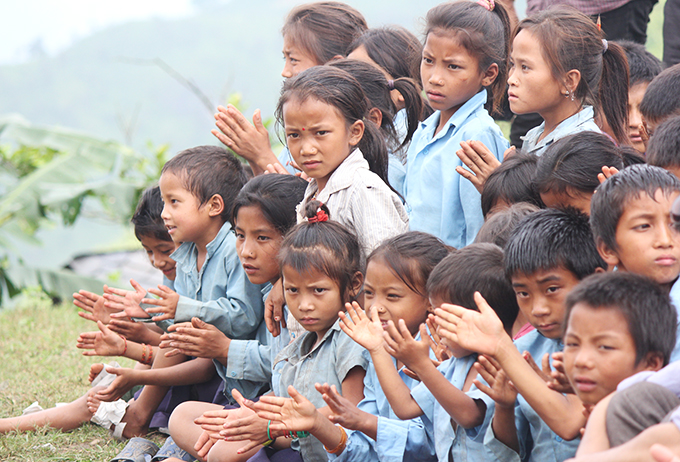 Fourteen Temporary Learning Centres in Dhading were upgraded to permanent structures. Children were out of school for a prolonged period of time after the earthquake.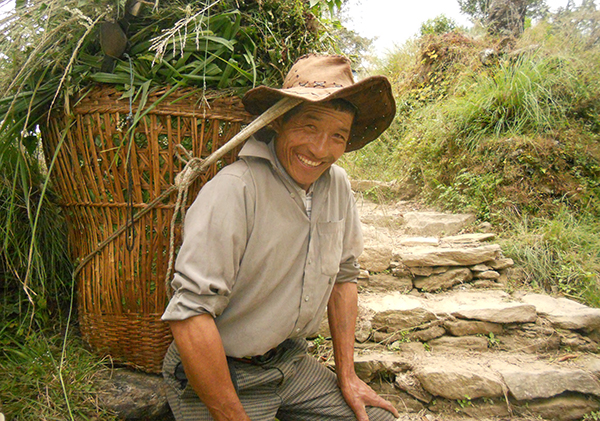 Unaya Tamang's life is now made easier after the trail repair in his village. About 150 people in North Dhading are using this track every day. Also, 8 foot trail bridges and 37.68 km of foot trails were repaired.


Road repair has also helped commercial farmers of this community to continue their business.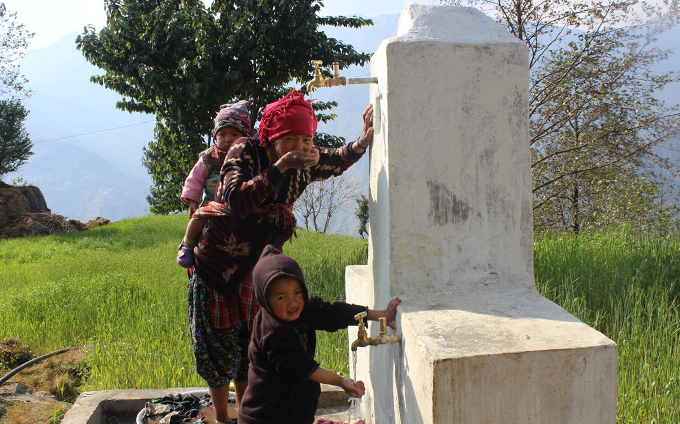 A tap like this has helped solve water woes of the community people. Moreover, taps installed in different levels have made it easier for children too. UMN has built five such community taps in Dhading. Drinking water supply was also constructed in four health care centres.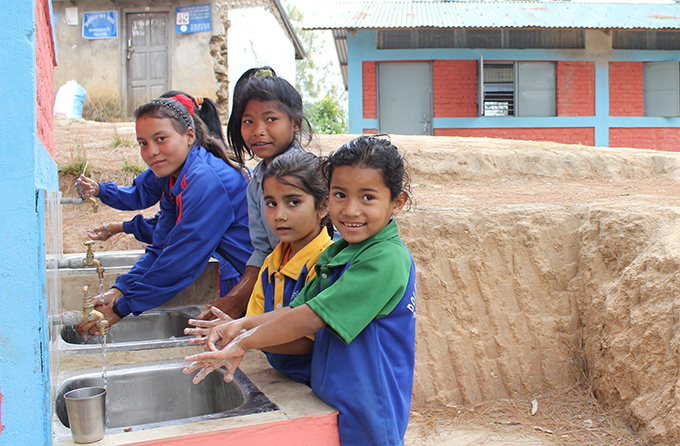 Most schools suffered from a broken water supply after the earthquake. UMN has helped build drinking water taps in 34 schools across Dhading district.
---
Post your comments!