NEWS
Marking International Day of People with Disabilities
Posted on December 3, 2021 under News
Today, UMN's clusters took part in different activities to mark the disability day!
Bajhang:
Bajhang Cluster and its partner joined the rally and meeting organised by the Local Organisation of Persons with Disabilities (OPD) and Women, Children and Senior Citizen Office at the district headquarter. Another rally was organised by the committees of persons with disabilities formed by UMN's project Achieving Inclusive Development through Community Based Rehabilitation (AID CBR) at two rural municipalities.
Doti
Doti Cluster along with its partner organisation participated at the mass gatherings and rally at the district headquarter with the local OPD. At Jorayal, disability committees formed by UMN's project AID CBR organised similar rallies and gatherings to raise awareness on disability. Through a project two wheelchairs, 10 crutches and 10 white sticks were also supported to people with disabilities in Badikedar.
Kapilvastu:
Kapilvastu Cluster and its partner participated in the rallies and mass gatherings at the district and rural municipalities. The District Coordination Committee in Kapilvastu organised a panel discussion in coordination with other relevant organisations and INGOs. Kapilvastu also was part of the organising committee and supported with a budget.
Nawalparasi:
Nawalparasi Cluster is distributing new clothes to hard-of-hearing students at a government resource school for the hard-of-hearing students.
Mugu:
Mugu Cluster participated in a street drama about awareness on disability and the roles of individuals. A dance and talk show competition at local schools of two rural municipalities was also held.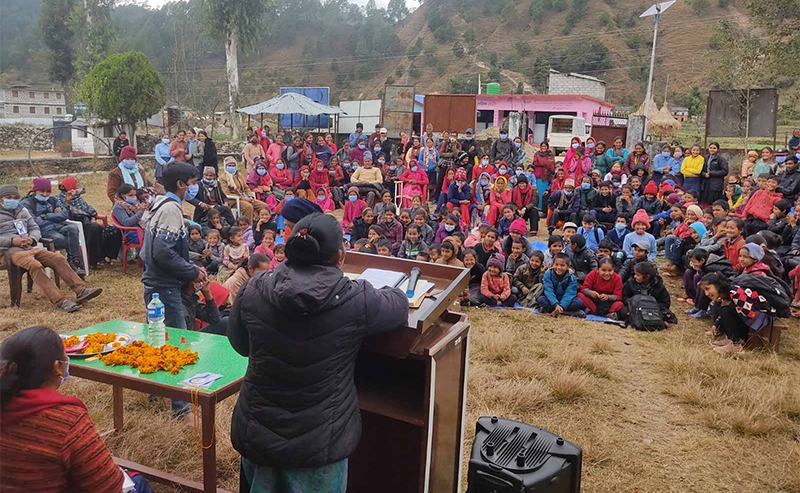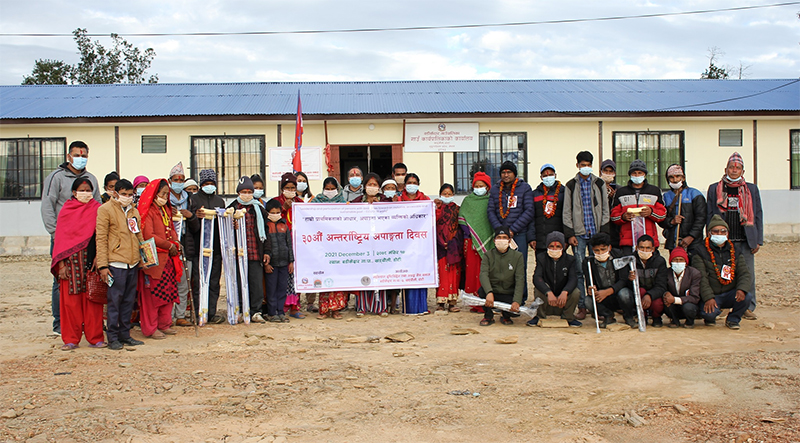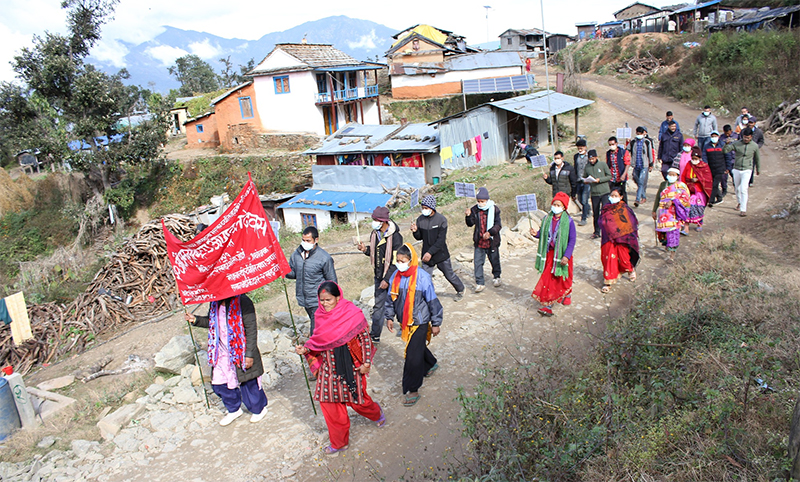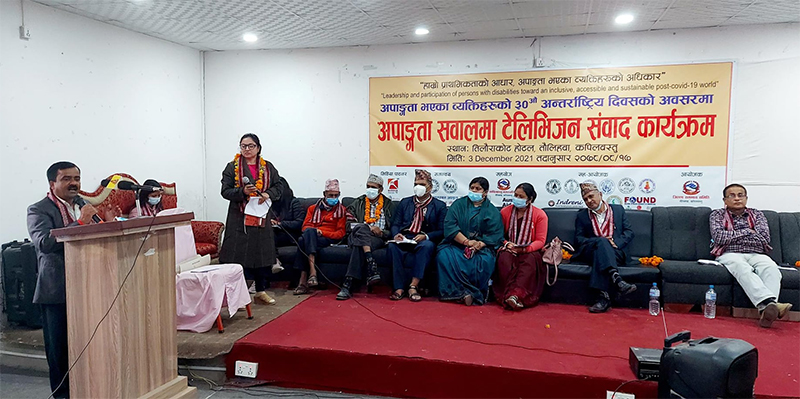 ---
Post your comments!