NEWS
Sixty-six years in Nepal. Happy Birthday UMN!
Posted on March 5, 2020 under News
May God continue to guide us to serve and bless the poorest people of Nepal. Thank you as always friends of UMN for your prayer and support.
Together with the birthday celebration, we also took the opportunity to celebrate and talk about International Women's Day (3 days ahead). UMN stands strong in supporting, encouraging and recognizing the strength of a woman - in our projects and at the workplace.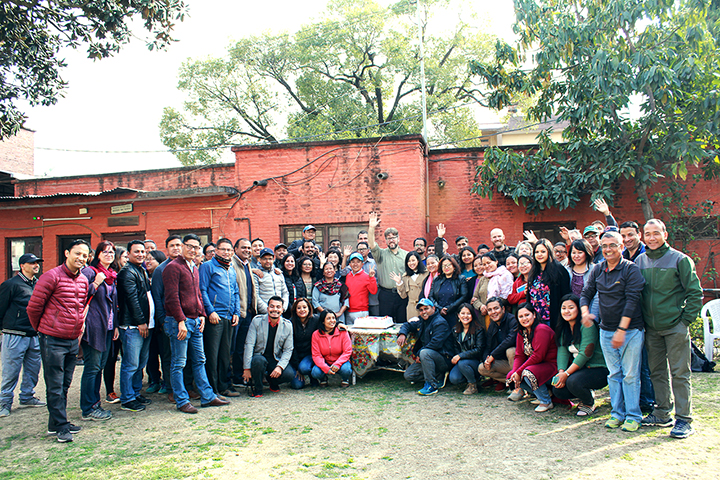 ---
Post your comments!