NEWS
Rukum Radio
Posted on August 5, 2020 under News
In the villages of Rukum East, you will find teachers walking towards the local radio station and not schools. The Covid-19 pandemic has affected the education systems everywhere – here is a story from a remote hilly region of Nepal.
With schools closed, students in Rukum East were unable to resume their studies for over three months. They have little or no access to internet, other devices and technology. UMN's partner in Rukum, Nepal Magar Society Service & Information Centre coordinated with the teachers who teach in Kham language (the native language) to motivate them to run classes through the radio. UMN's partner also financially supported the broadcast time cost and for the teacher's payments.

Around 75 % of 1,610 targeted students from 25 schools in Putha and Bhume Rural Municipalities have resumed their classes run through the radio since July first week. Students of Grade 1 to 3 now sit around the radio and learn in their mother tongue.

Gobardhan Budha Magar, one of radio teachers shares, "I was quite nervous at the beginning because radio classes were reaching out to a wider level of the community. But we learned that in 15 minutes we can incorporate many innovative ideas, which we generally didn't do in normal classes."


Parents who have lately been worried for the future of their children's schooling seem very relieved with this initiative. Parents sit beside them during the class to enjoy and support the children.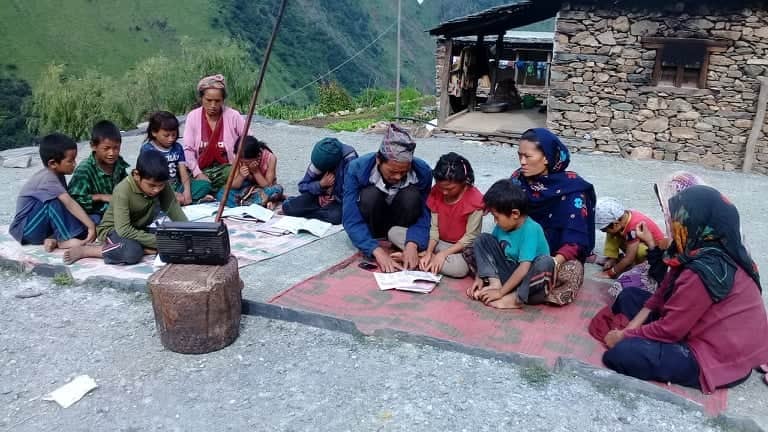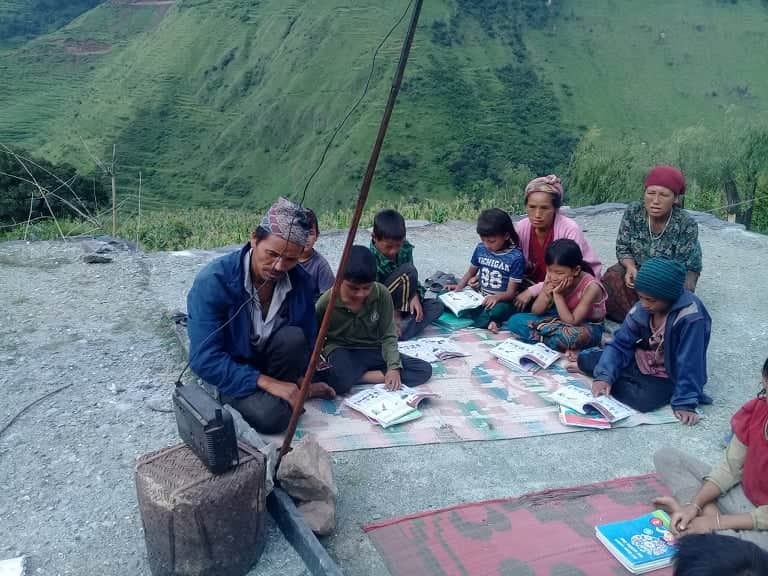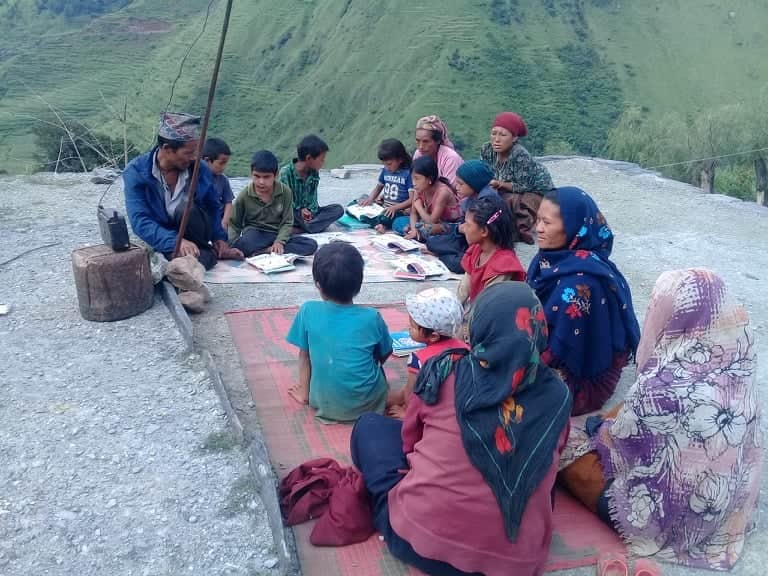 ---
Post your comments!